Empowering Cleaner Air and Sustainable Living
Our Patented 4-in-1 Air Purifiers embody the perfect harmony of efficacy and sustainability, utilizing advanced filtration systems inspired by nature to help filter the air from Volatile Organic Compounds (VOCs), odors and other pollutants, offering a holistic approach to air purification.
Breathe Pure, Sustainably.
100% NATURAL FILTERS

Verta Eco-friendly and Nature Inspired Air Purifier harnesses the inherent power of the environment, seamlessly integrating natural elements like plants and bamboo activated charcoal into our air purification system.

SMART POWER-SAVING

Experience intelligent performance with the Verta Sustainable Air Purifier, where fan speeds seamlessly adjust to pollution levels, ensuring optimal air purification while prioritizing eco-friendly operation.

WATER CONSERVATION

Verta's ingenious eco-friendly solution helps purify the air using natural filters while extracting excess humidity. It then recycles this moisture to effortlessly and intelligently nourish your plants with automatic self-watering, creating a sustainable cycle of air quality improvement and plant care.

WASHABLE FILTER

Verta's eco-conscious design features an innovative washable nano-tech filter. This forward-thinking technology promotes environmental sustainability by eliminating the need for disposable plastic filters.
As Featured On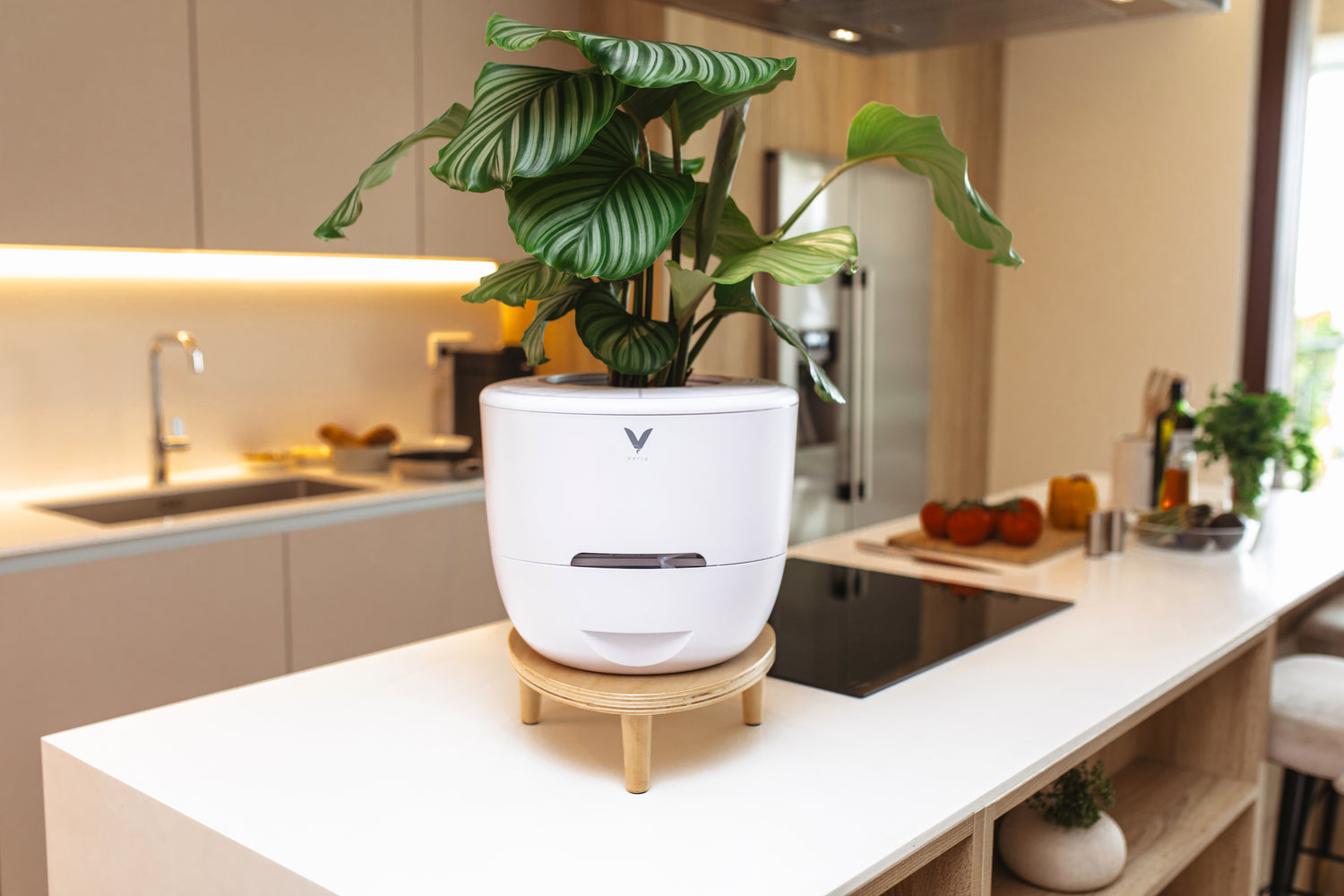 Level up your space. Buy now!
Elevate Your Space with Verta®
Embark on an awe-inspiring journey with Verta – an award-winning, patented 4-in-1 marvel. Crafted over 3 years of dedication by visionary brothers at Urbie Green Tech in California, it's a symphony of innovation and elegance. Elevate your home with effortless plant care and a purer atmosphere. It's not just tech; it's a transformative experience.
Buy Now
Unleash the Fun with the Ultimate Smart Gadget!
Aerated Planter

Experience the transformative potential of Verta's perforated planter with built-in drainage, unlocking your plant's natural ability to break down pollutants into safer compounds.

Smart Watering

Verta's smart self-watering combines the power of nature with cutting-edge technology to create an indoor ecosystem that breathes life into your space.


Water Reservoir

With the ability to store up to 1L/33.8 fl oz of water, Verta will automatically self-water your plants, freeing up your time to focus on what truly matters.

Optional Ionizer

With its built-in Optional On/Off Ionizer, Verta mimics the natural ionization process that occurs in nature to help reduce dust and smoke from the air.

Pollution Sensors

With advanced VOC sensors powered by Bosch, you can effortlessly monitor and maintain a healthier indoor environment.

8-Color Light

Bring a touch of color and ambiance to your space with Urbie Air's innovative LED light indicator.

UVC Grow Light

This revolutionary grow light lamp guarantees your plants receive the crucial light they require, even when sunlight is scarce.

Dehumidifier

During humid season, Verta extracts excess humidity from the air and collects the condensation in its water tank, which is subsequently recycled to provide automatic watering for your plants.
Verta® Smart Eco-friendly Air Purifier & Self-watering Planter
Regular price

Sale price

$549.00
Share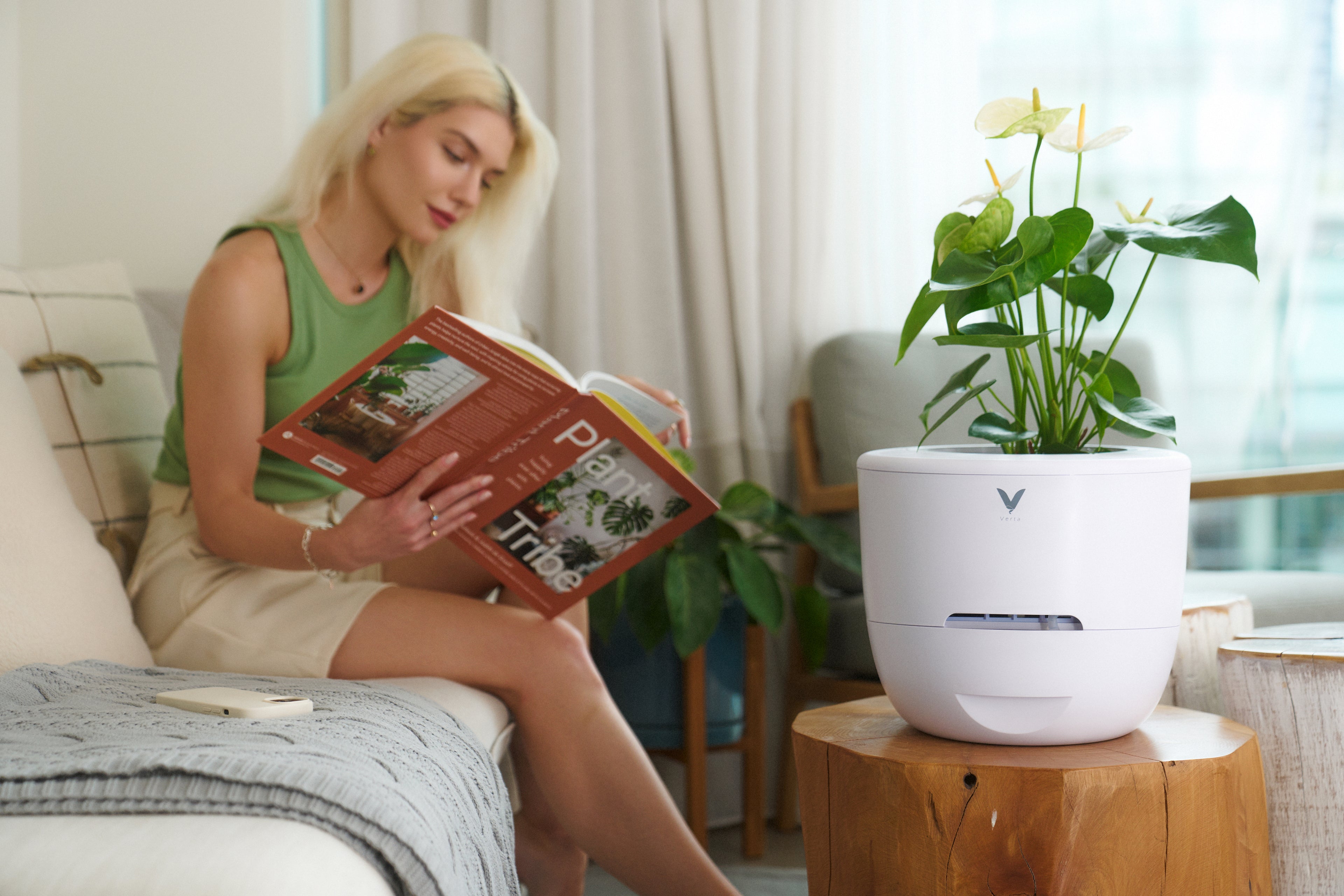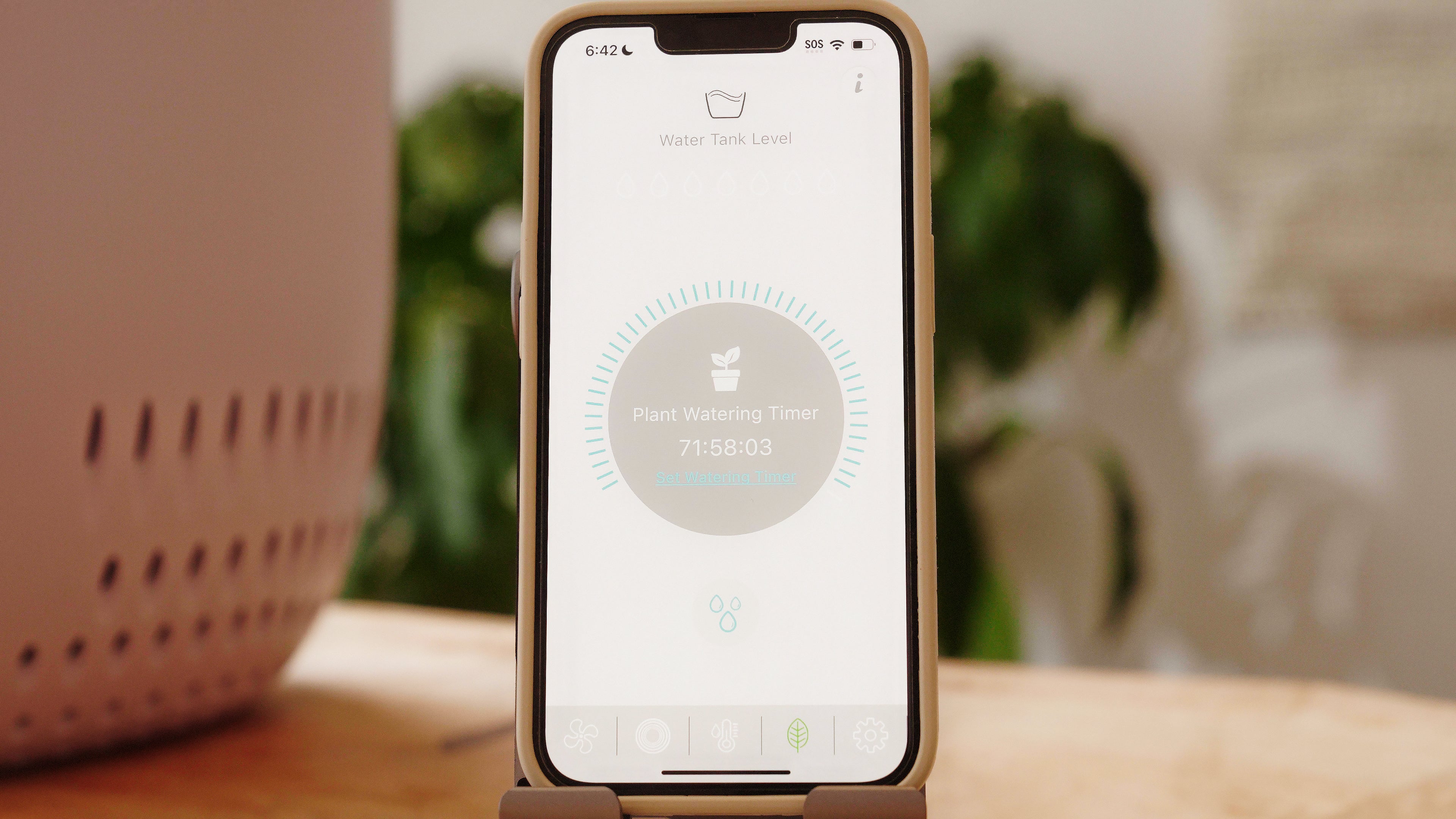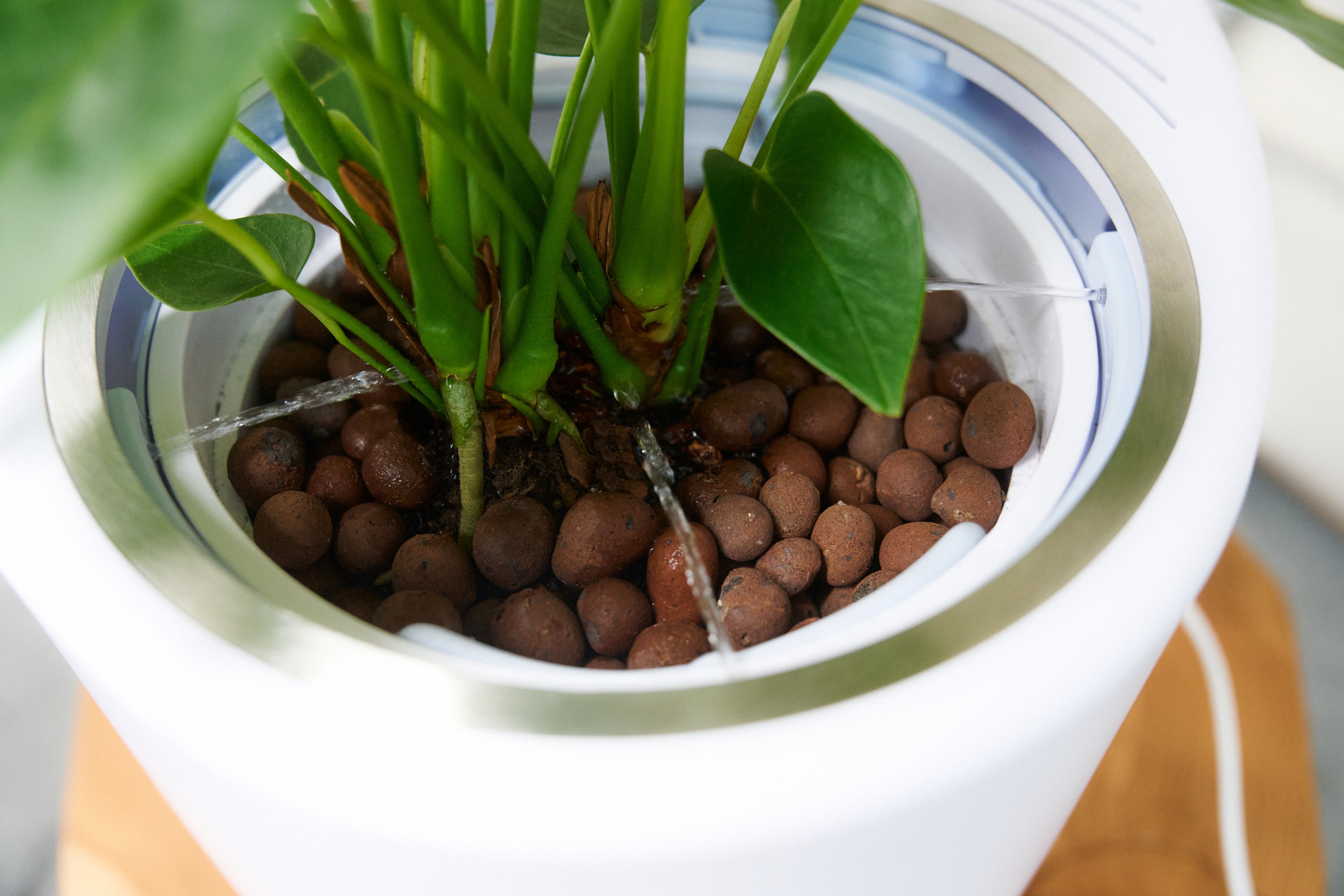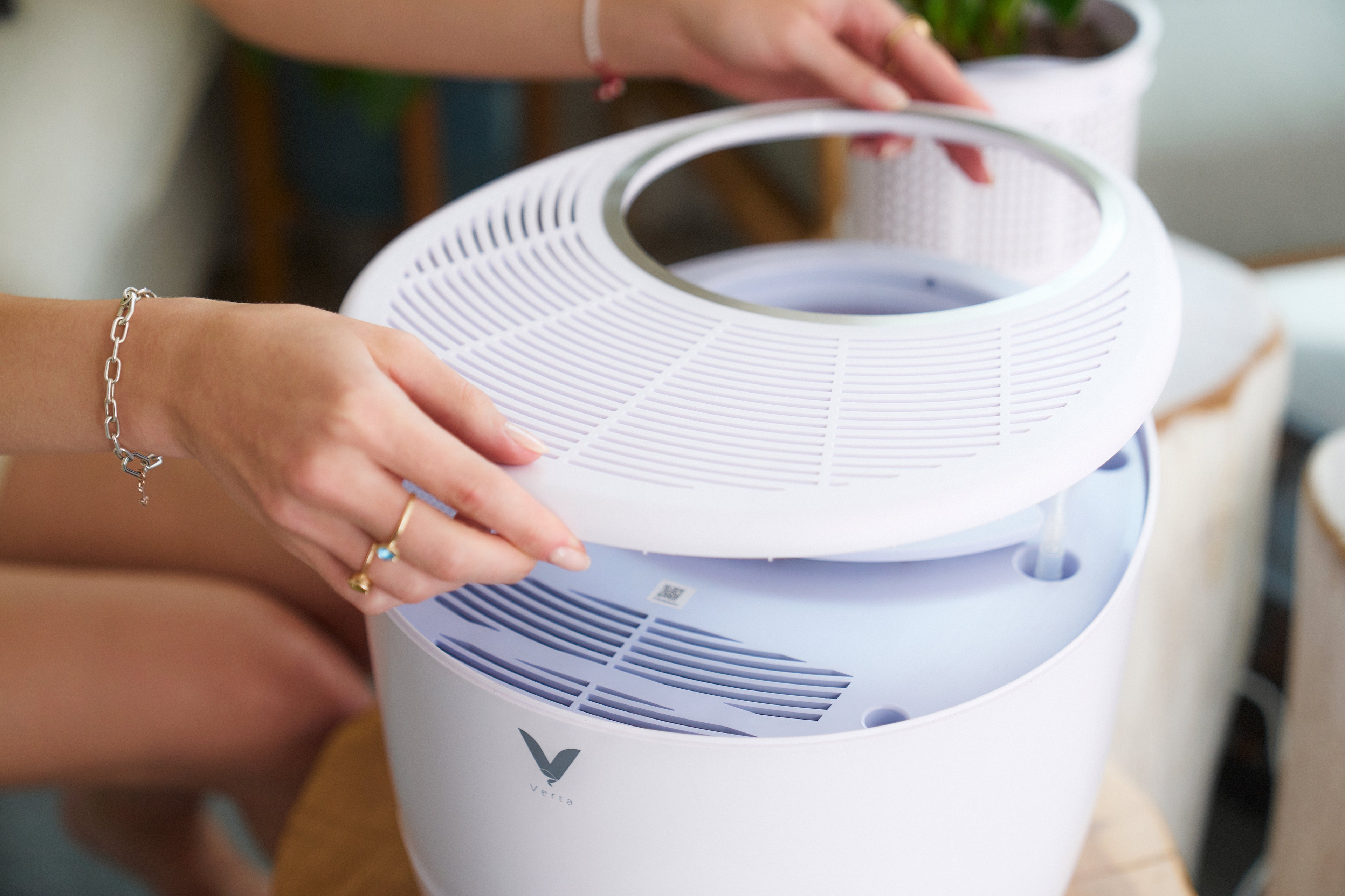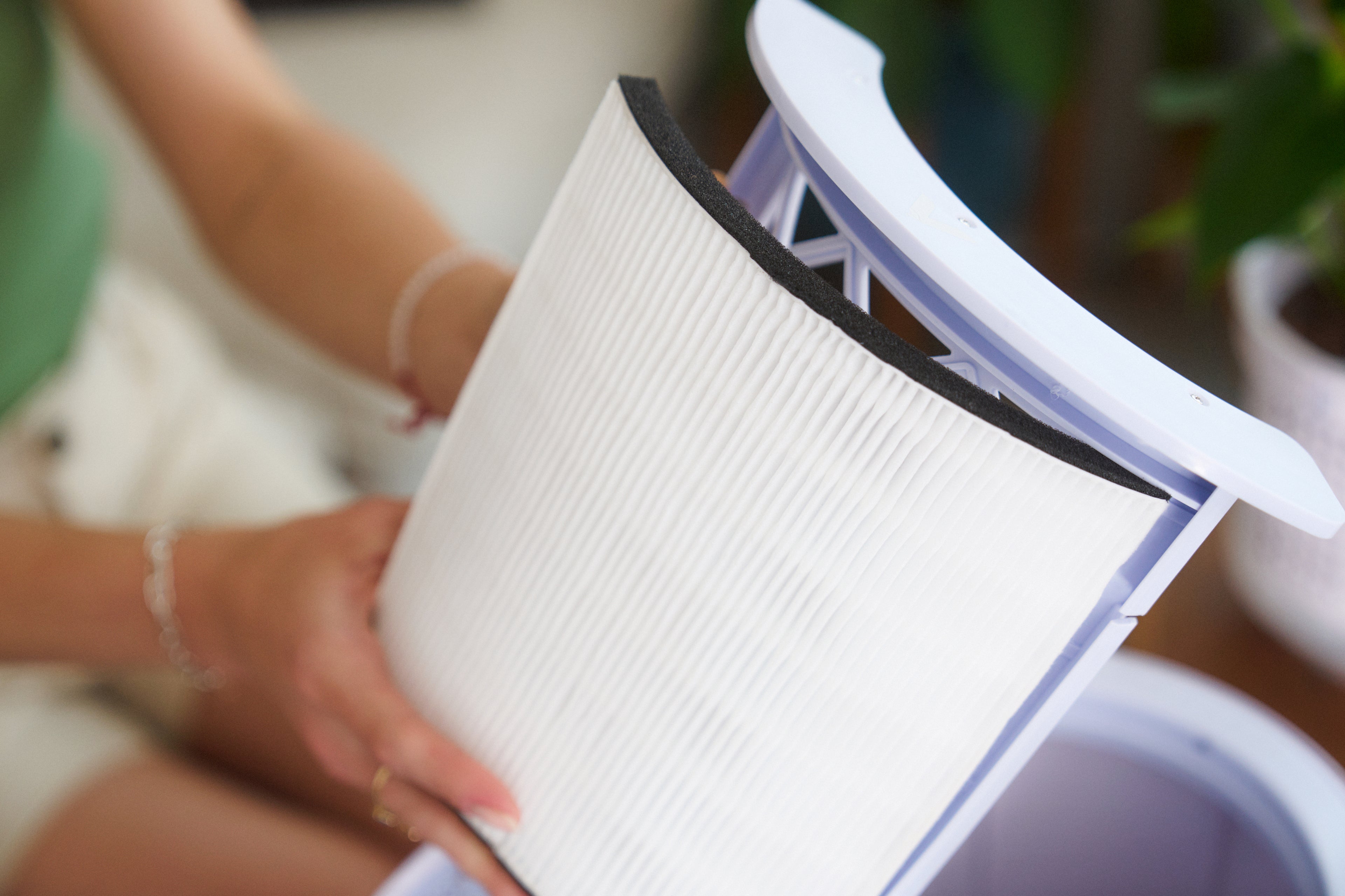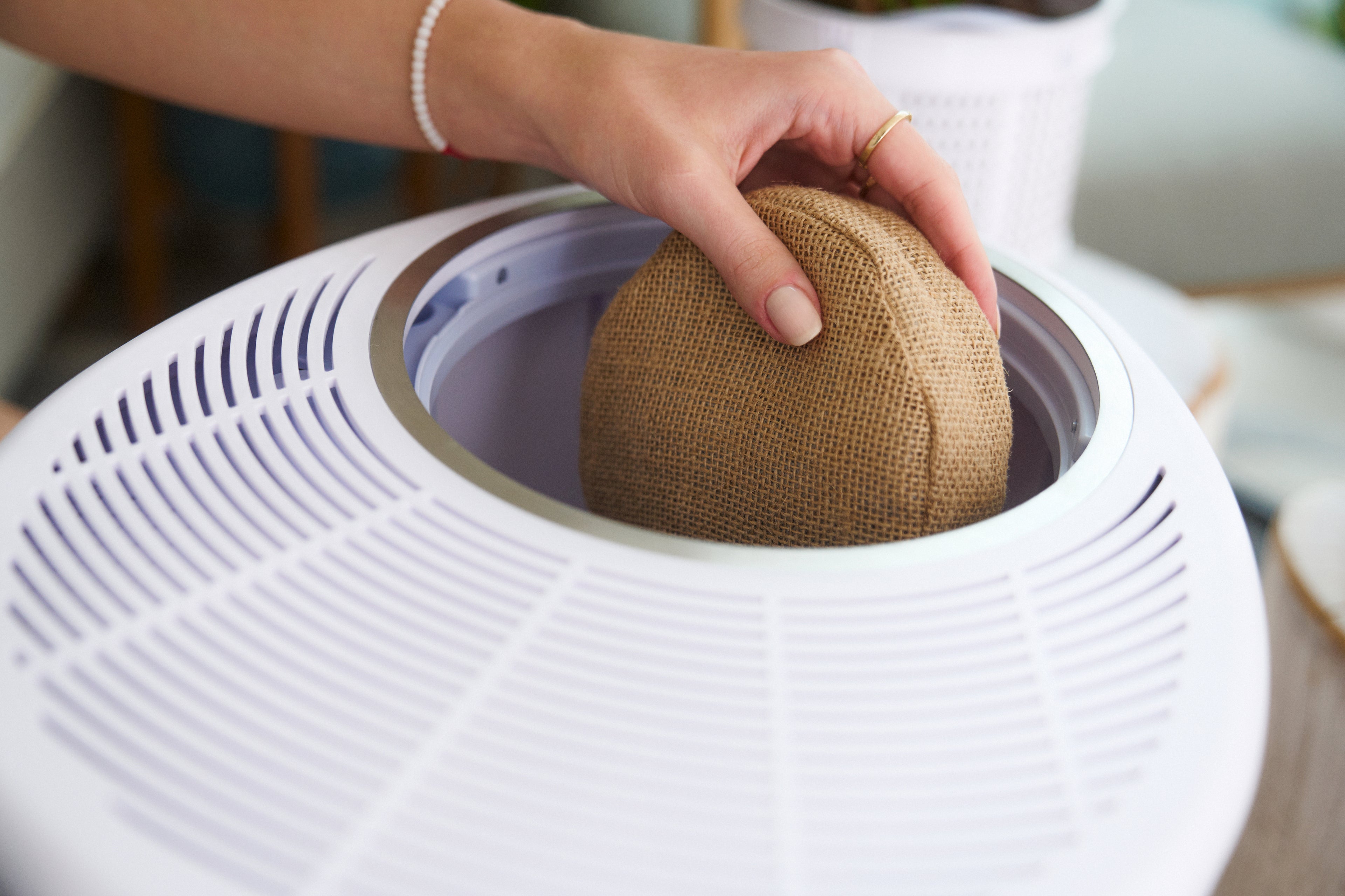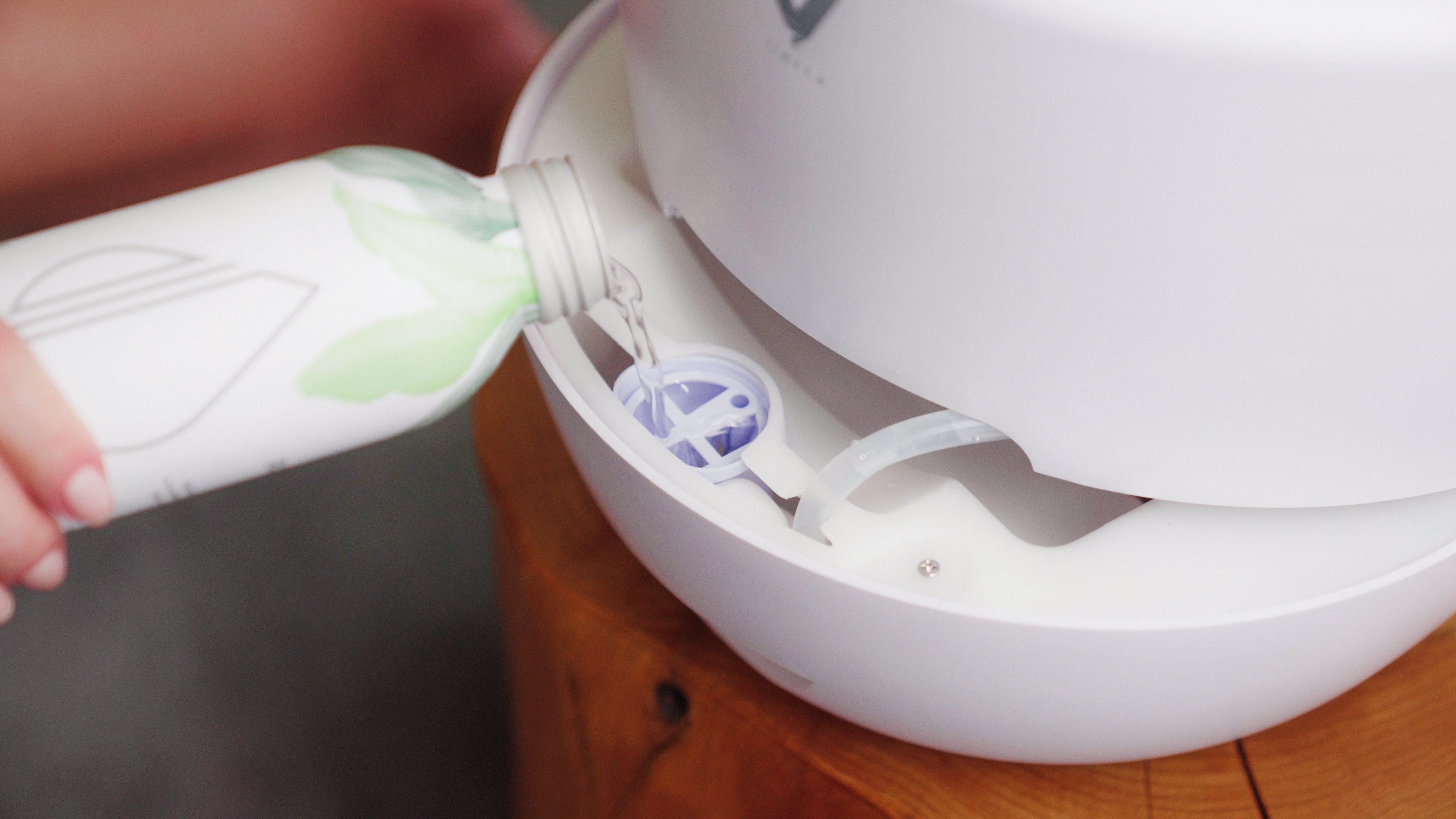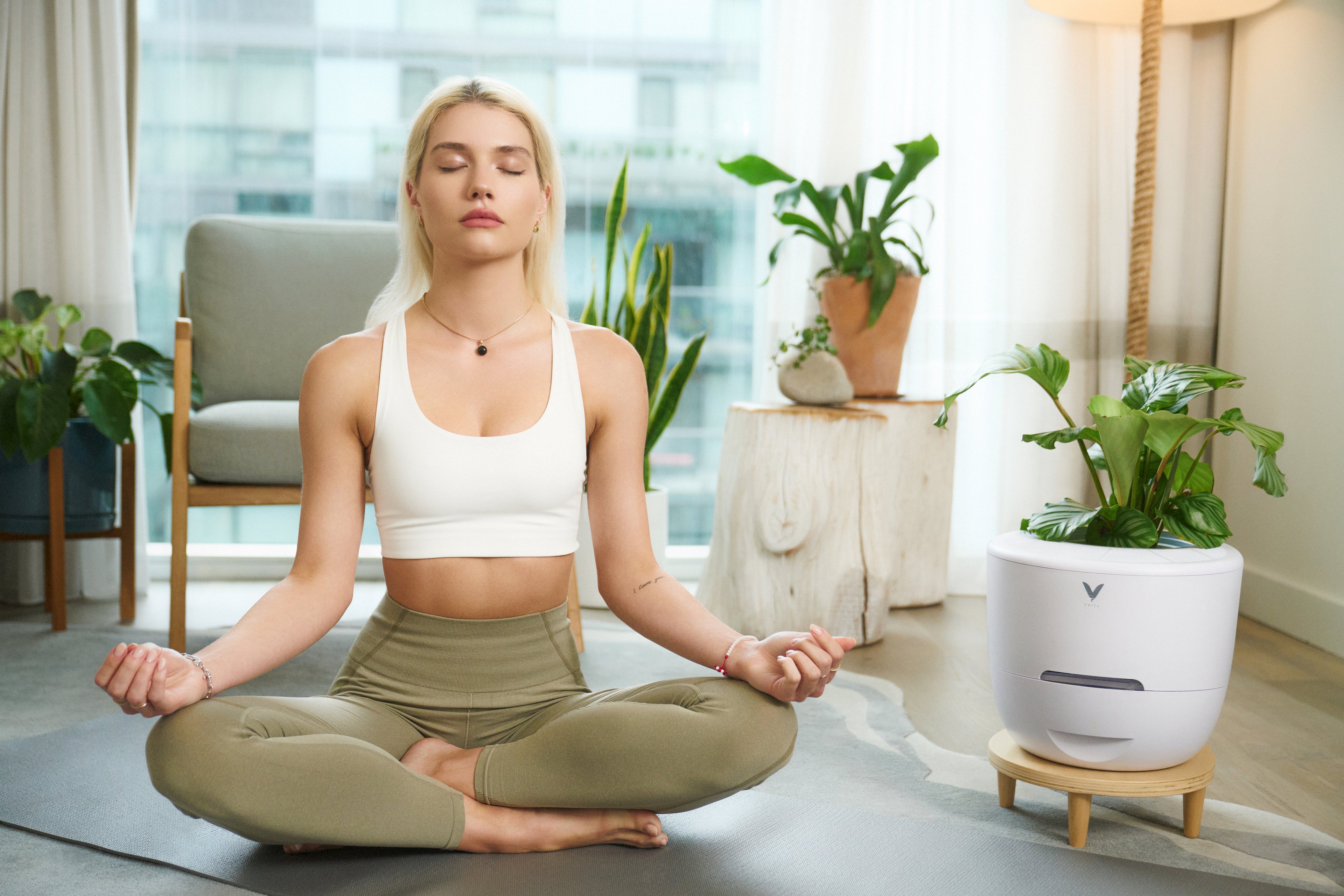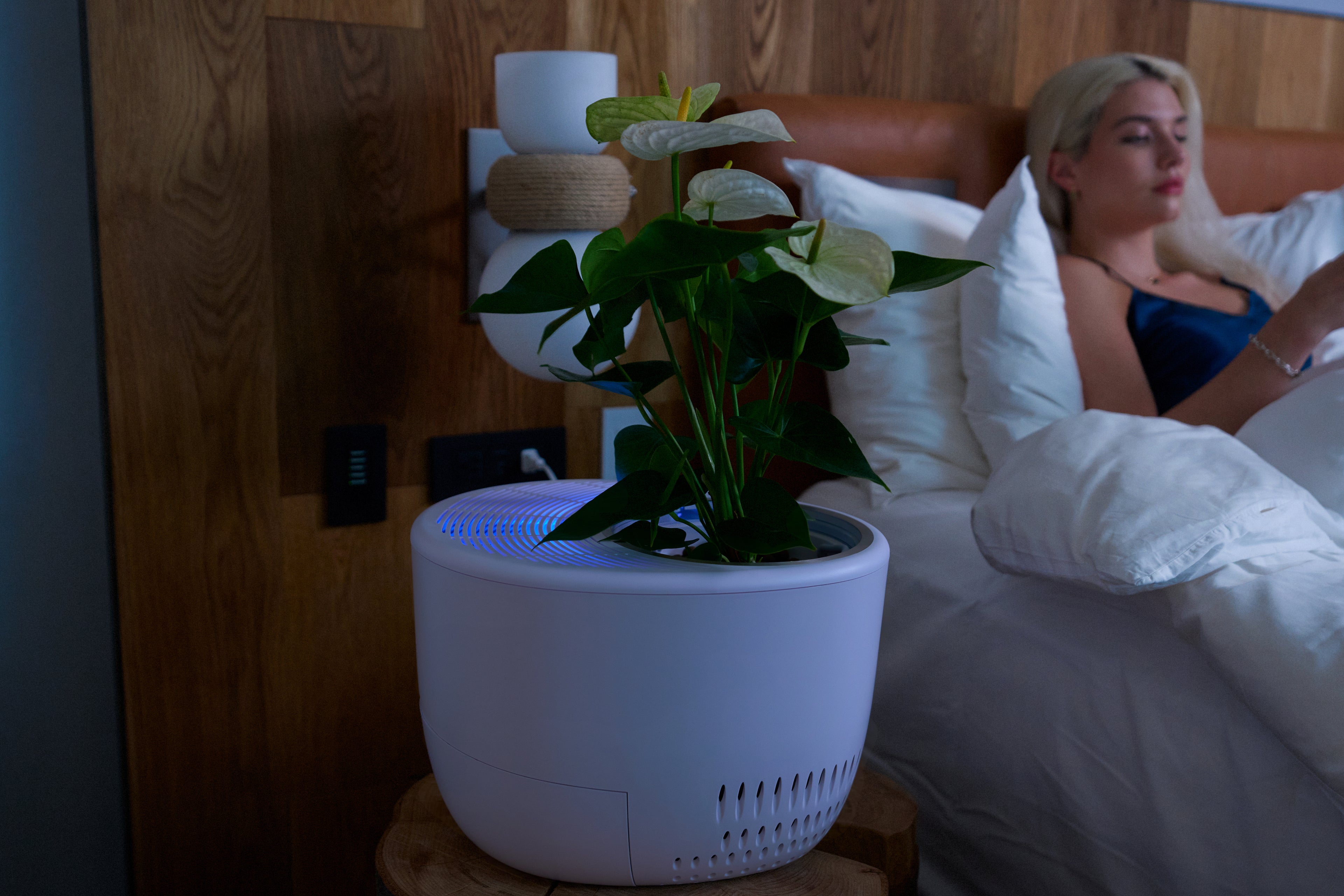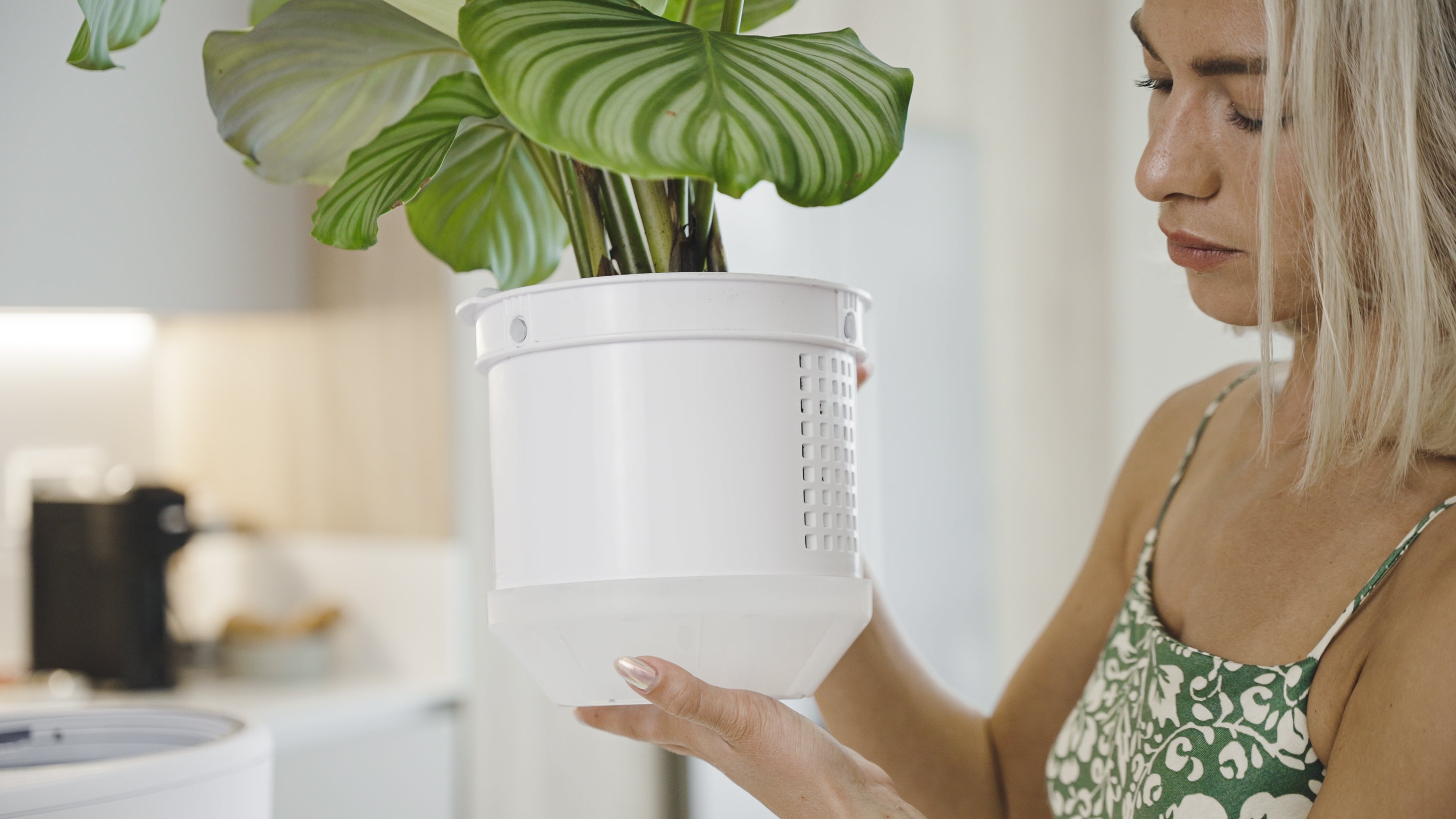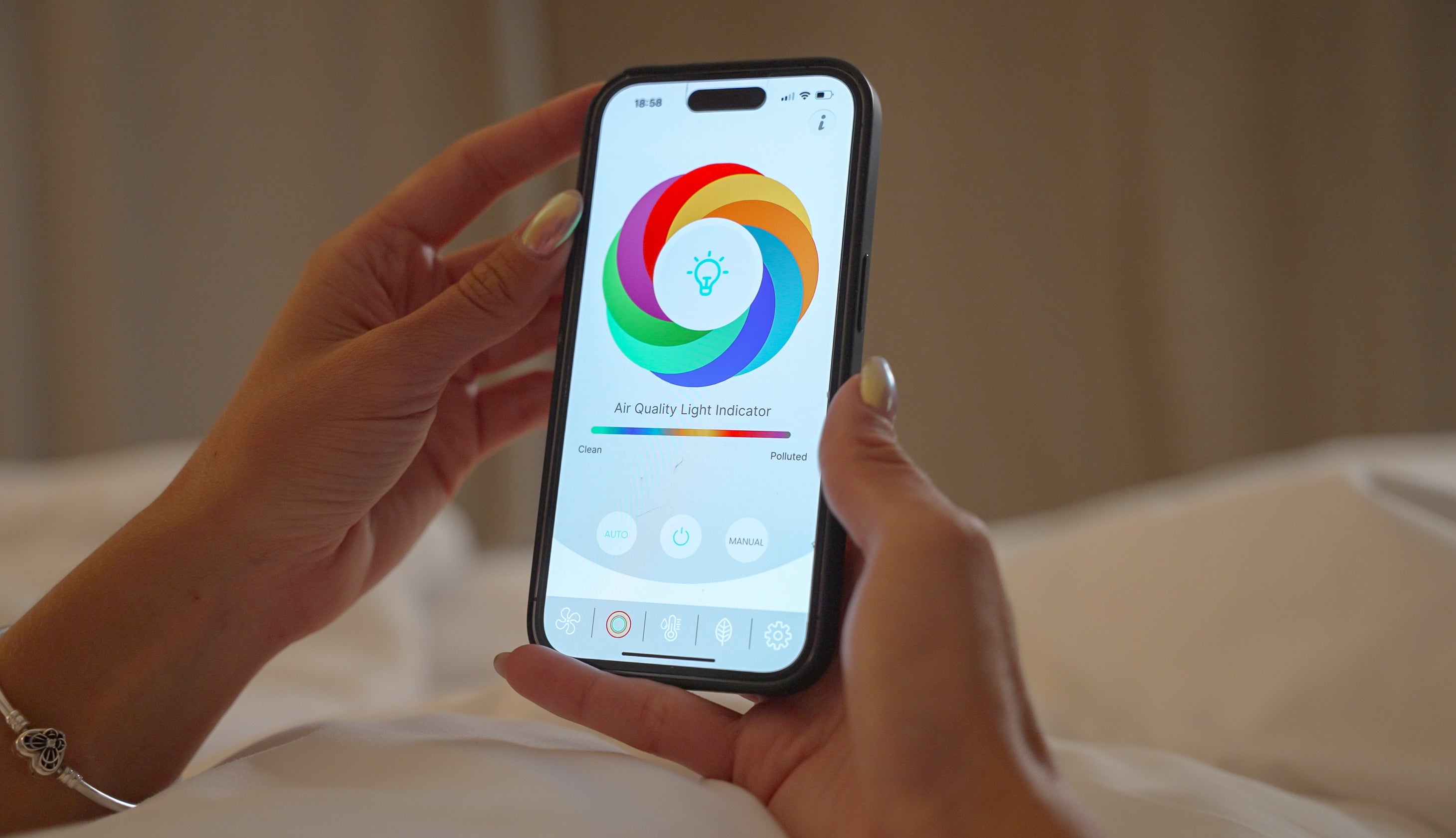 Unleash Your Inner Plant Guru
Master the art of plant parenthood and cultivate a flourishing oasis.
Breathe Deeply, Flow Freely
Enhance your yoga practice with pure fresh air.
Unwind with Refreshing Tranquility
Breathe in the rejuvenating air, creating a perfect ambiance for relaxation.
Enhanced Culinary Journey
Discover a new dimension in cooking pleasure.
Soothing Bedtime Bliss
Soothing white noise and ambient LED light for serene bedtime reading.
Fresh Start Mornings
Enjoy clean air and nourishing family moments during breakfast.
Eco-conscious Design in Every Detail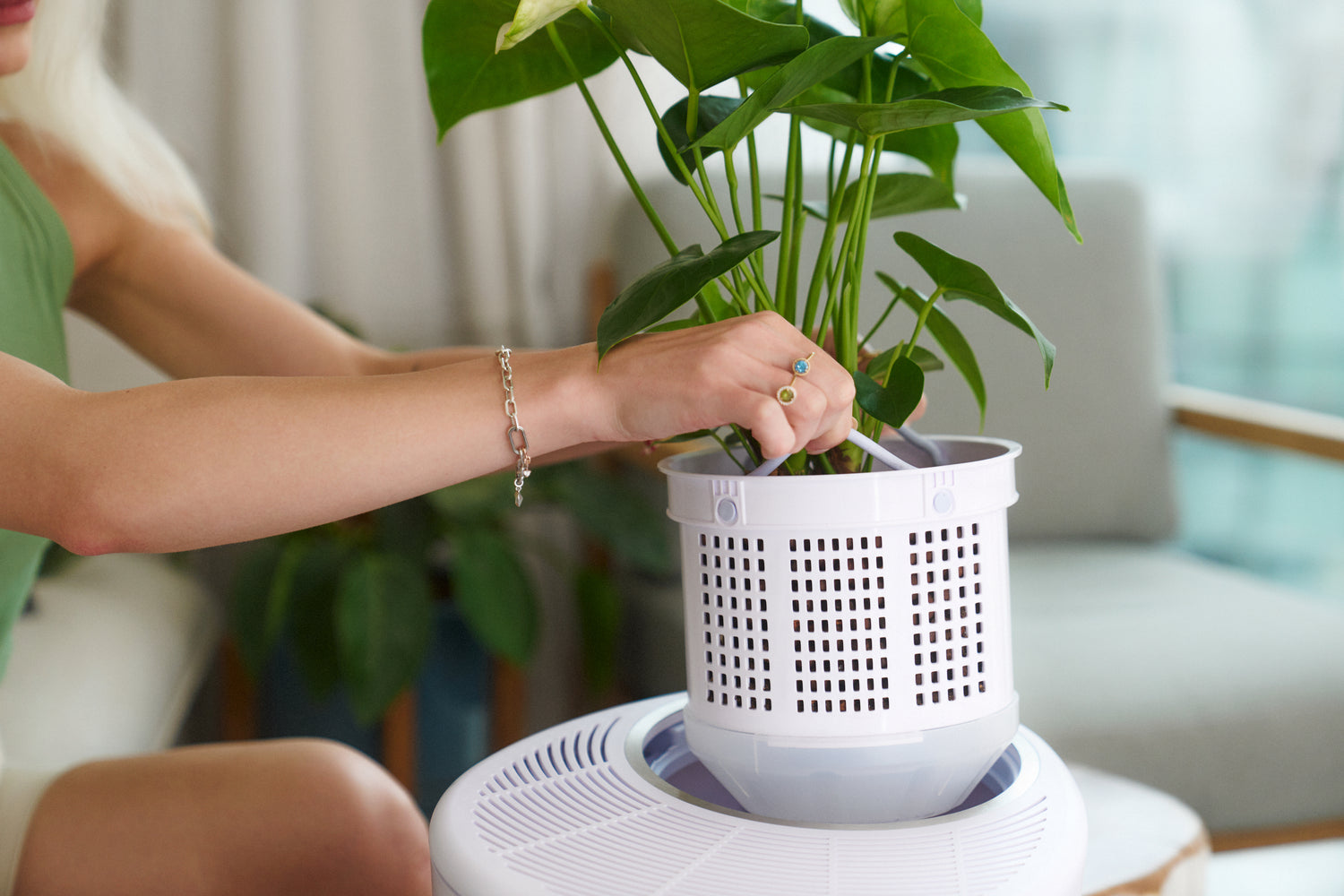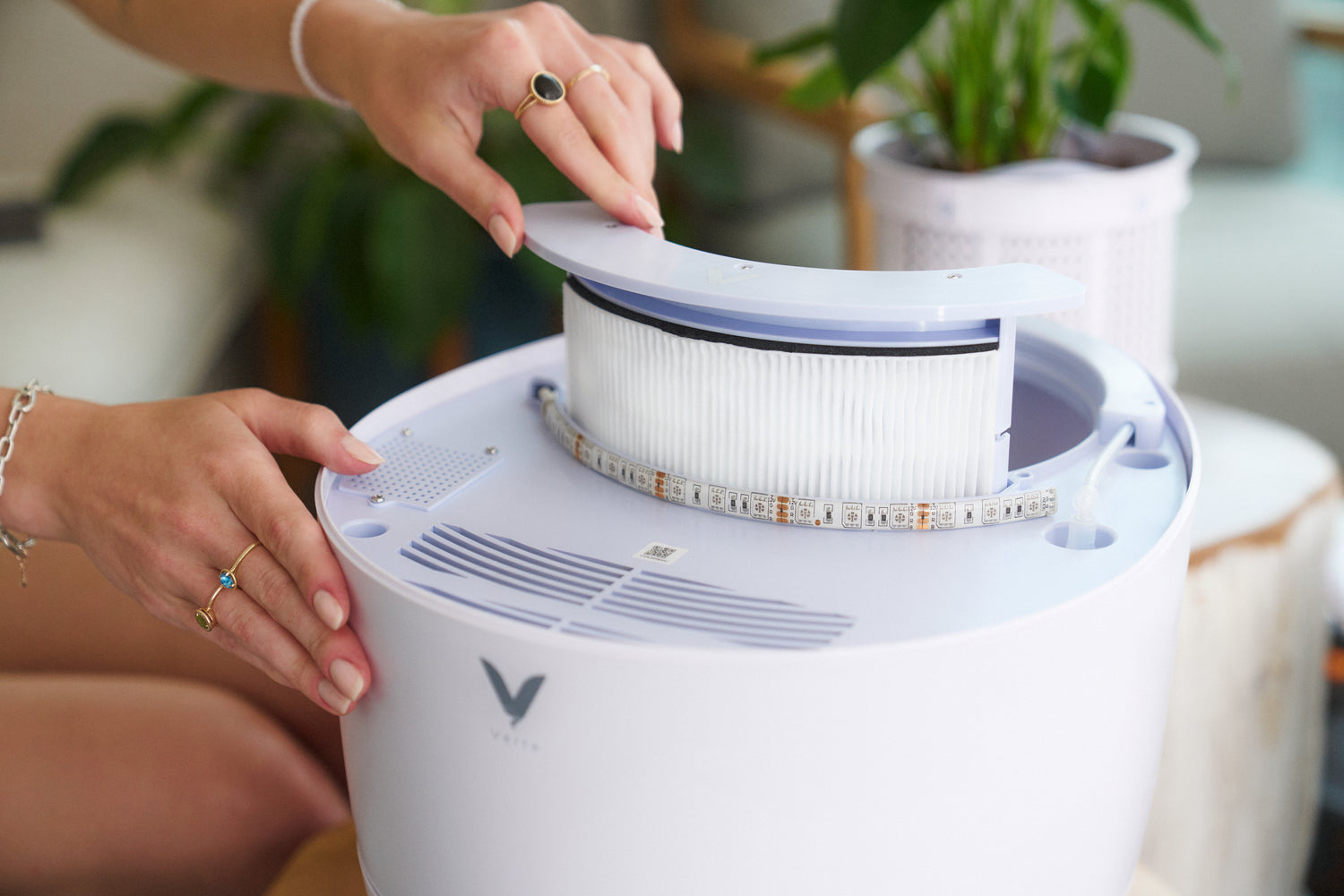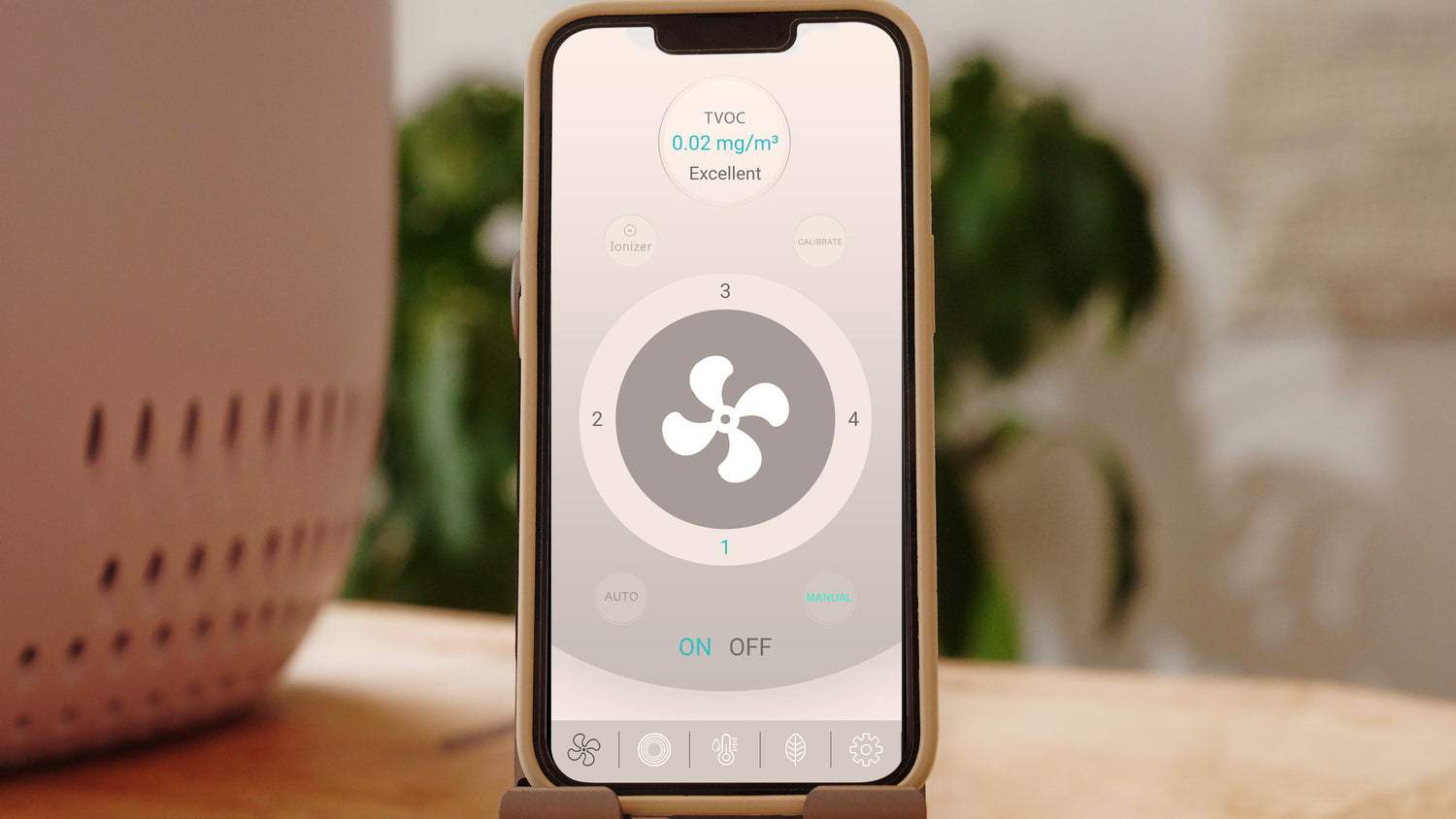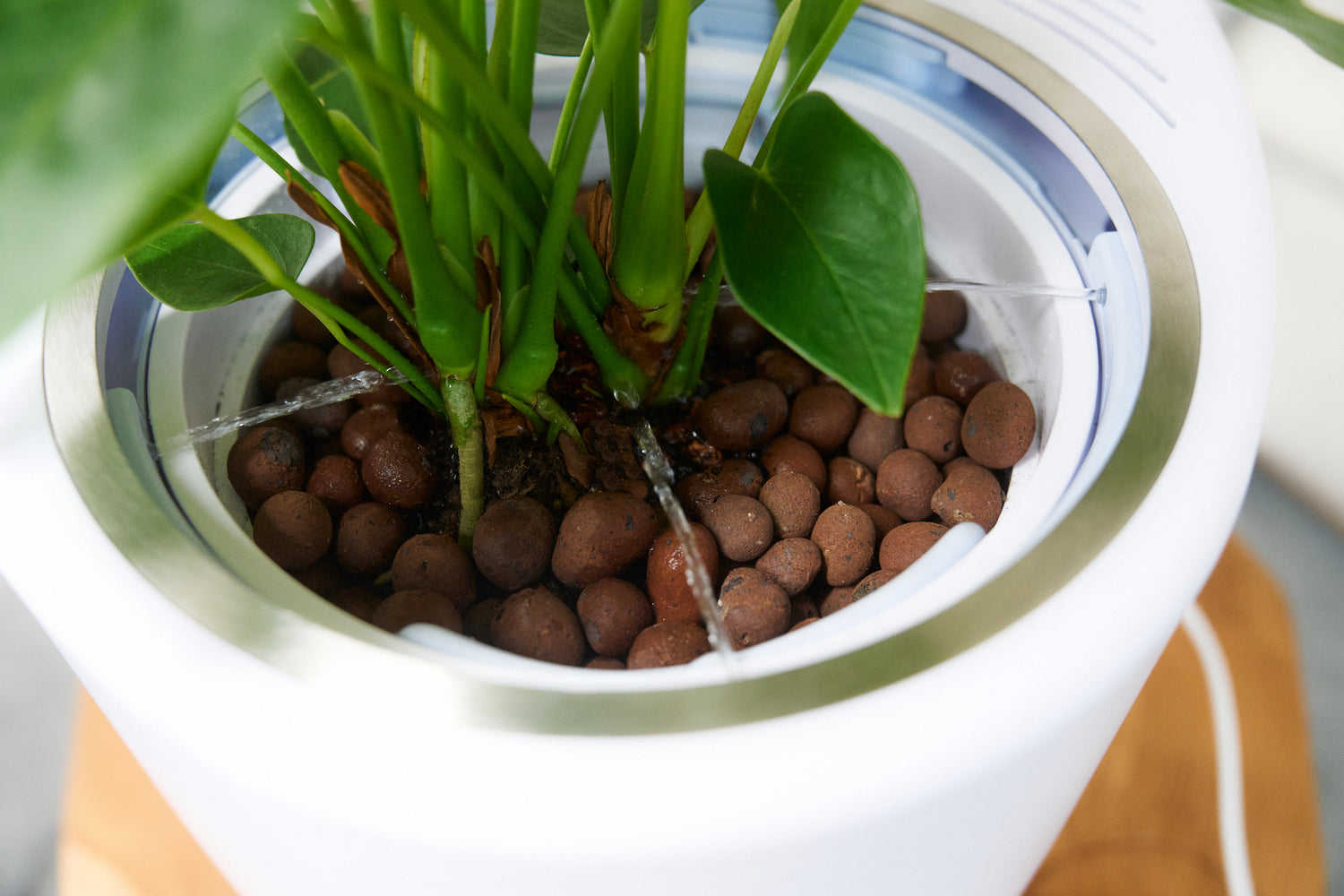 Verta® Stand: Timeless Sophistication