Verta® Smart Eco-friendly Air Purifier & Self-watering Planter
Regular price

Sale price

$549.00
Eco-friendly Air Filters: Leverages 100% Natural Filters such as Plants and Bamboo Activated Charcoal to help filter the air from harmful pollutants, VOCs, smoke, and odors for fresh, clean air.
Humidity Control and Self-watering: Extracts excess humidity and recycles the dew to self-water plants for enhanced growth.
Multi-functionality: Enjoy LED mood-adjusting lights and customizable timers for plant watering and grow lights, creating a soothing ambiance.
Smart Technology Integration: Control and monitor your Verta from anywhere with the user-friendly app, adjusting settings and checking air quality.
Sustainable Design: Crafted with eco-friendly materials, including 100% recycled wood and packaging, reducing environmental impact.
User-Friendly and Intuitive: Hassle-free experience to improve indoor air quality and nurture plants effortlessly.
2 FREE Filters Included: 1x Washable Nano Tech Filter and 1x Bamboo Activated Charcoal Bag.
Hello World
30 DAY MONEY BACK GUARANTEE

Shop with confidence thanks to our 30-day money-back guarantee. If you're not completely satisfied with your purchase, simply return it within 30 days for a full refund. Your satisfaction is our top priority, and we stand behind the quality of our products. Take advantage of our risk-free offer and experience peace of mind with your purchase.
FREE 2-3 DAY SHIPPING (US & CANADA)

Enjoy lightning-fast shipping on us! Experience the convenience of FREE 2-3 day free shipping for orders within the US and Canada. Receive your Verta Air Purifier sooner and breathe cleaner air in no time!
24/7 CUSTOMER SERVICE

Always here for you! Our dedicated 24/7 customer service team is ready to assist you with any inquiries or support you may need. Your satisfaction is our priority!
Share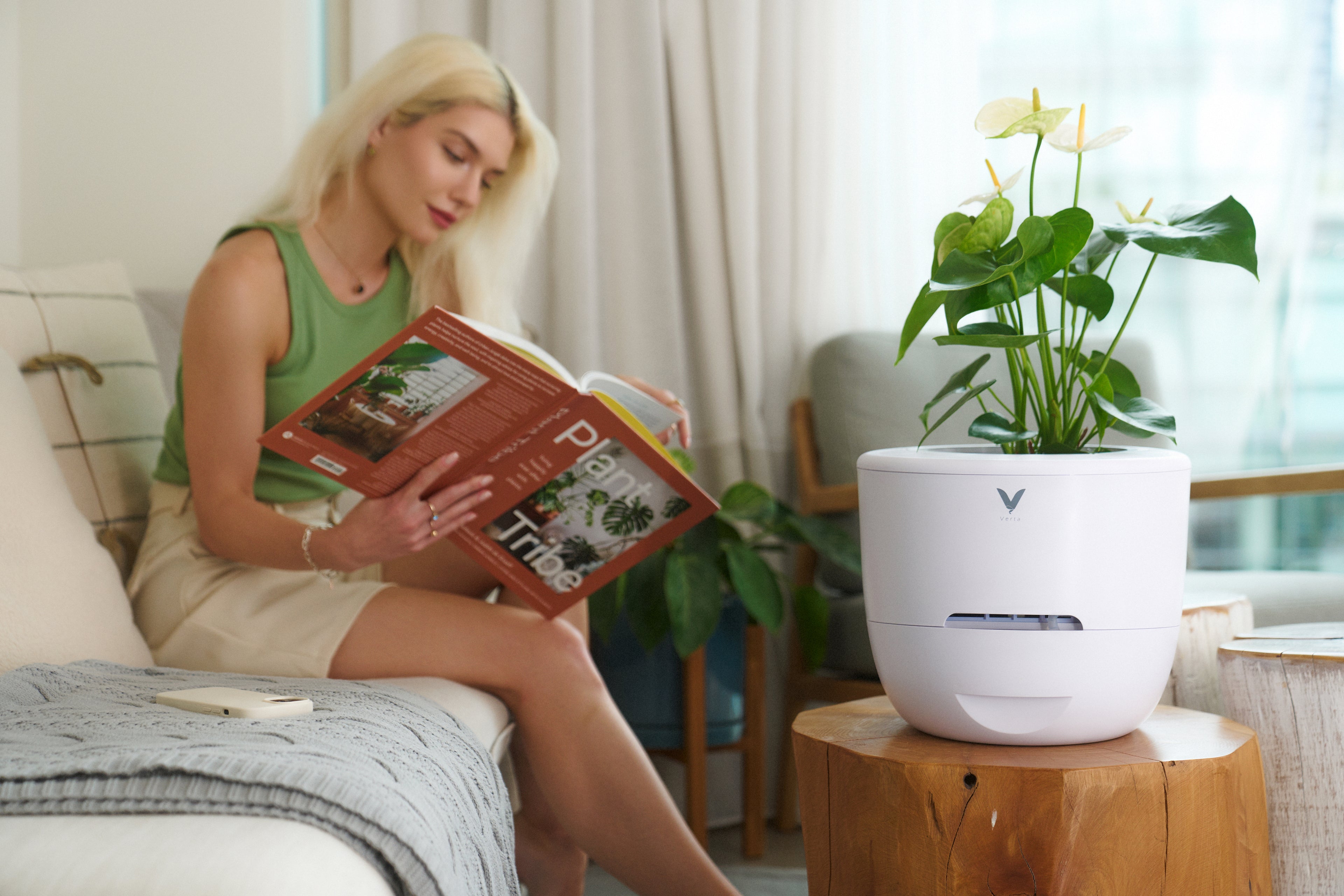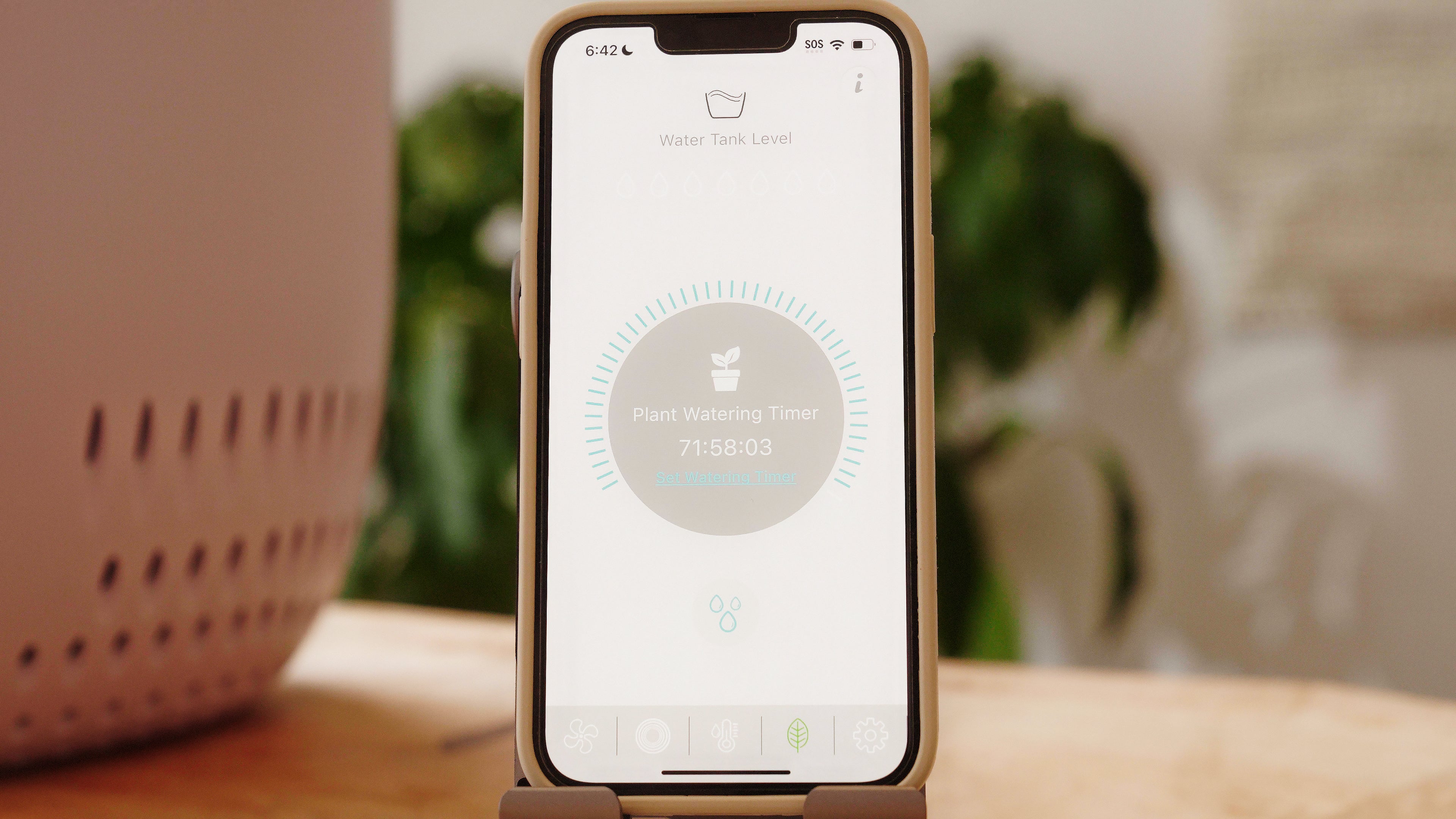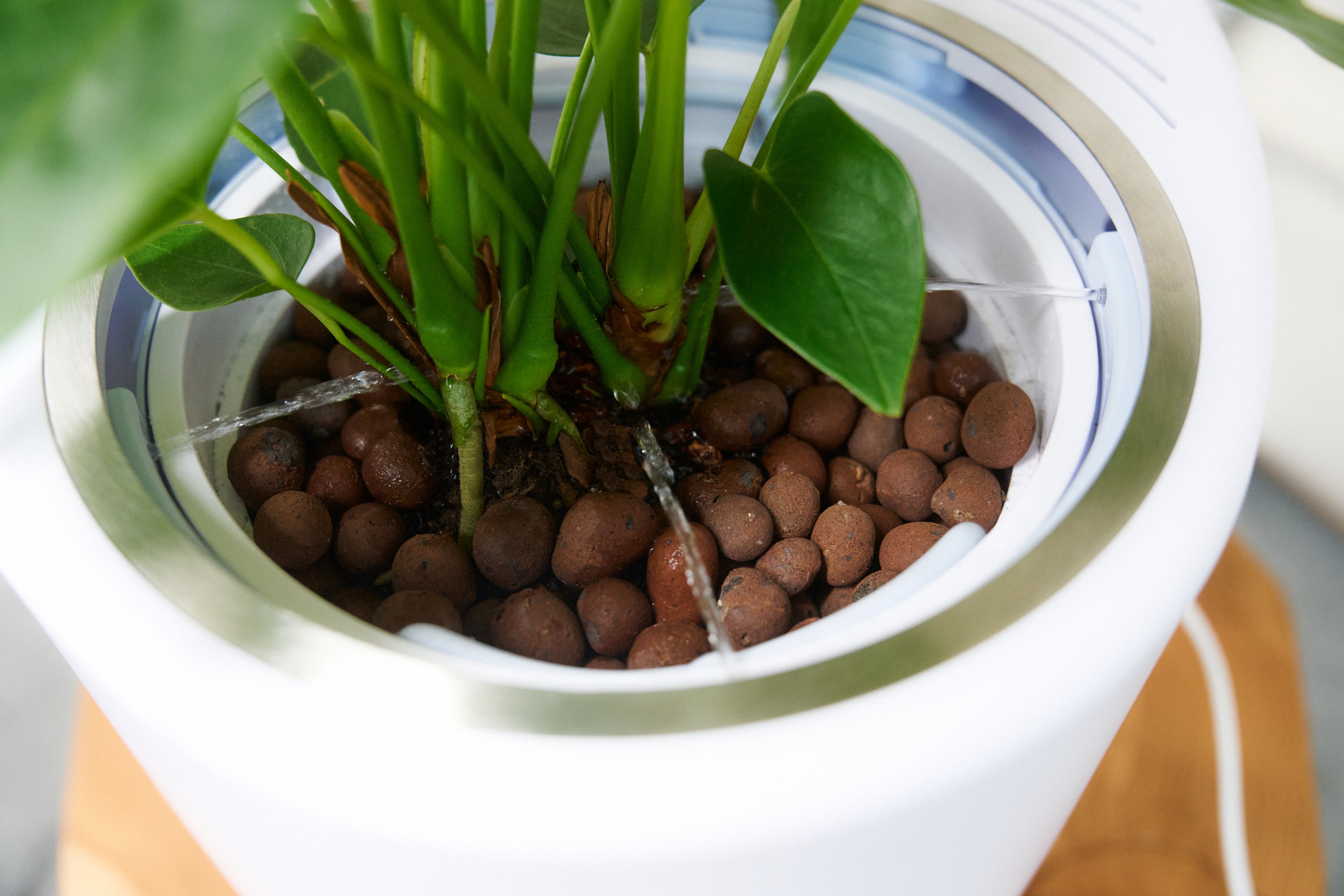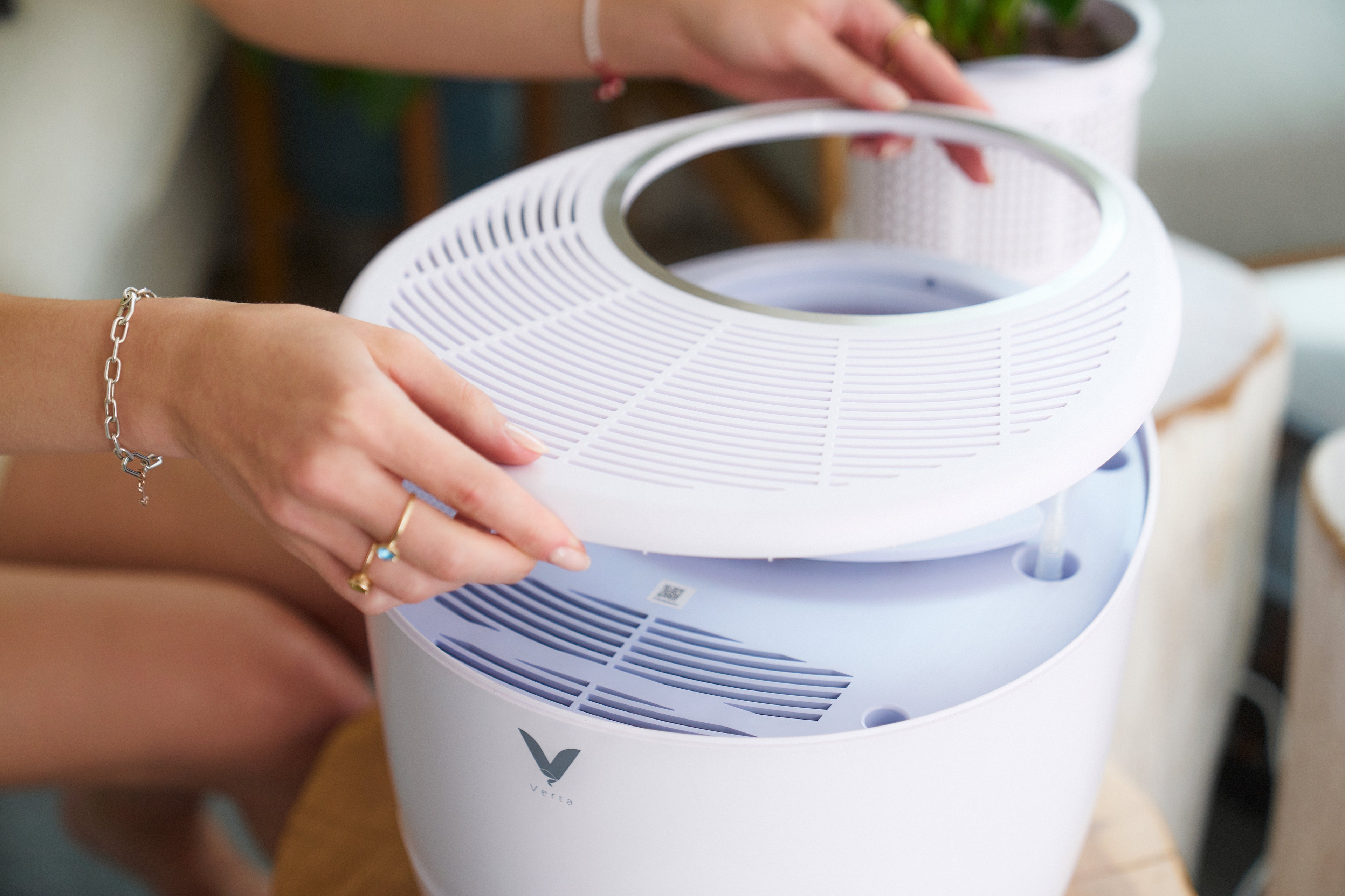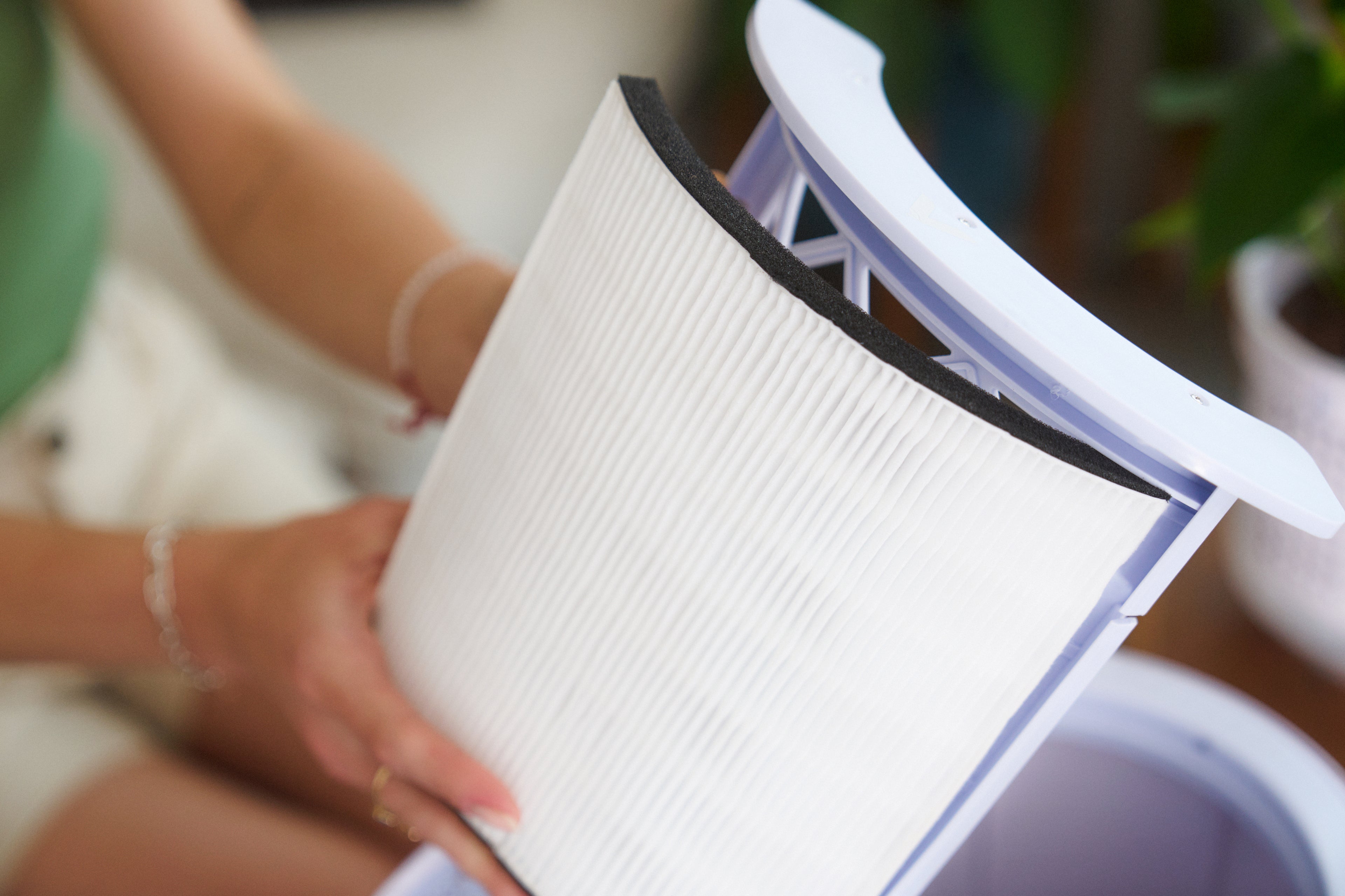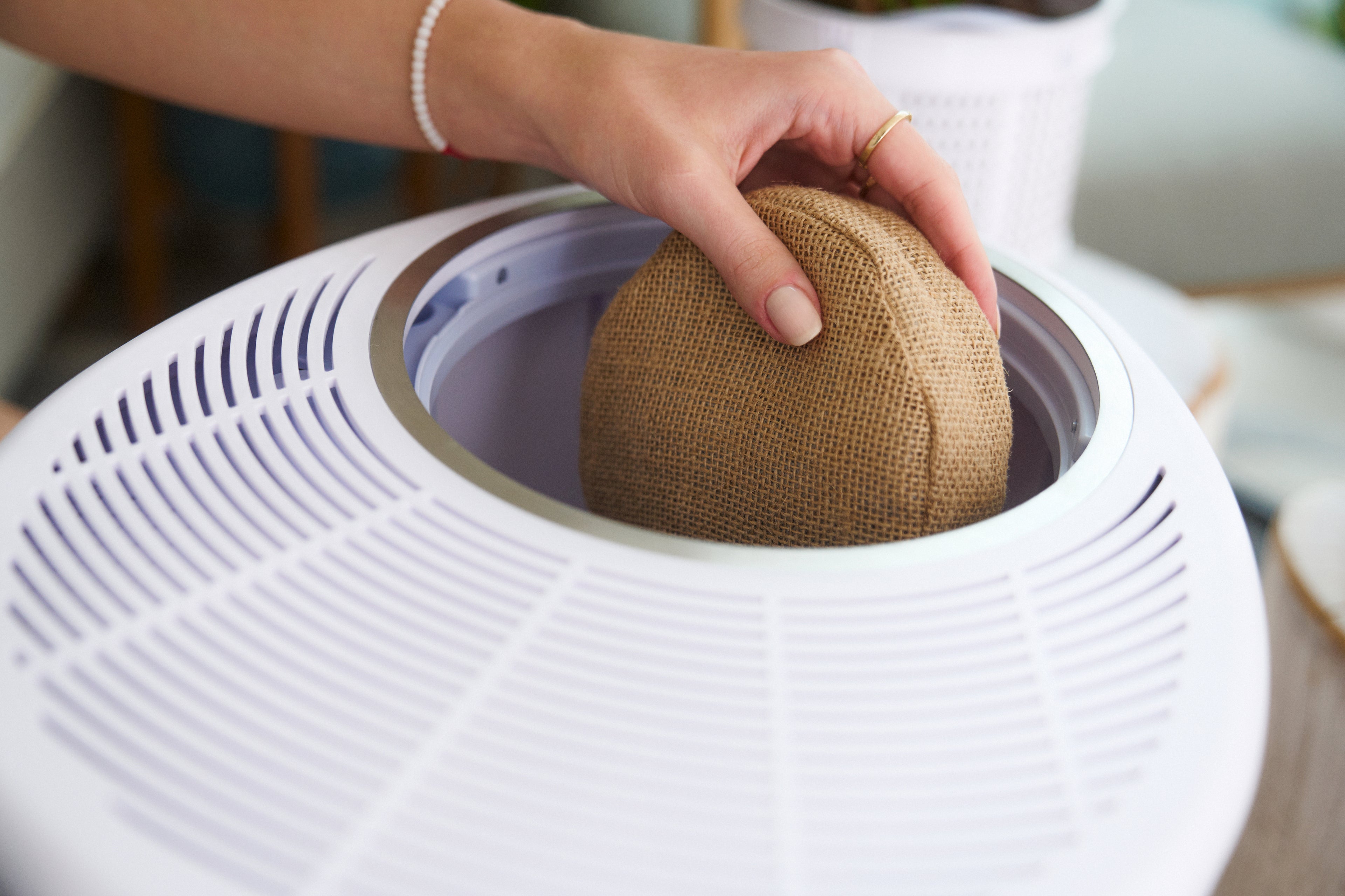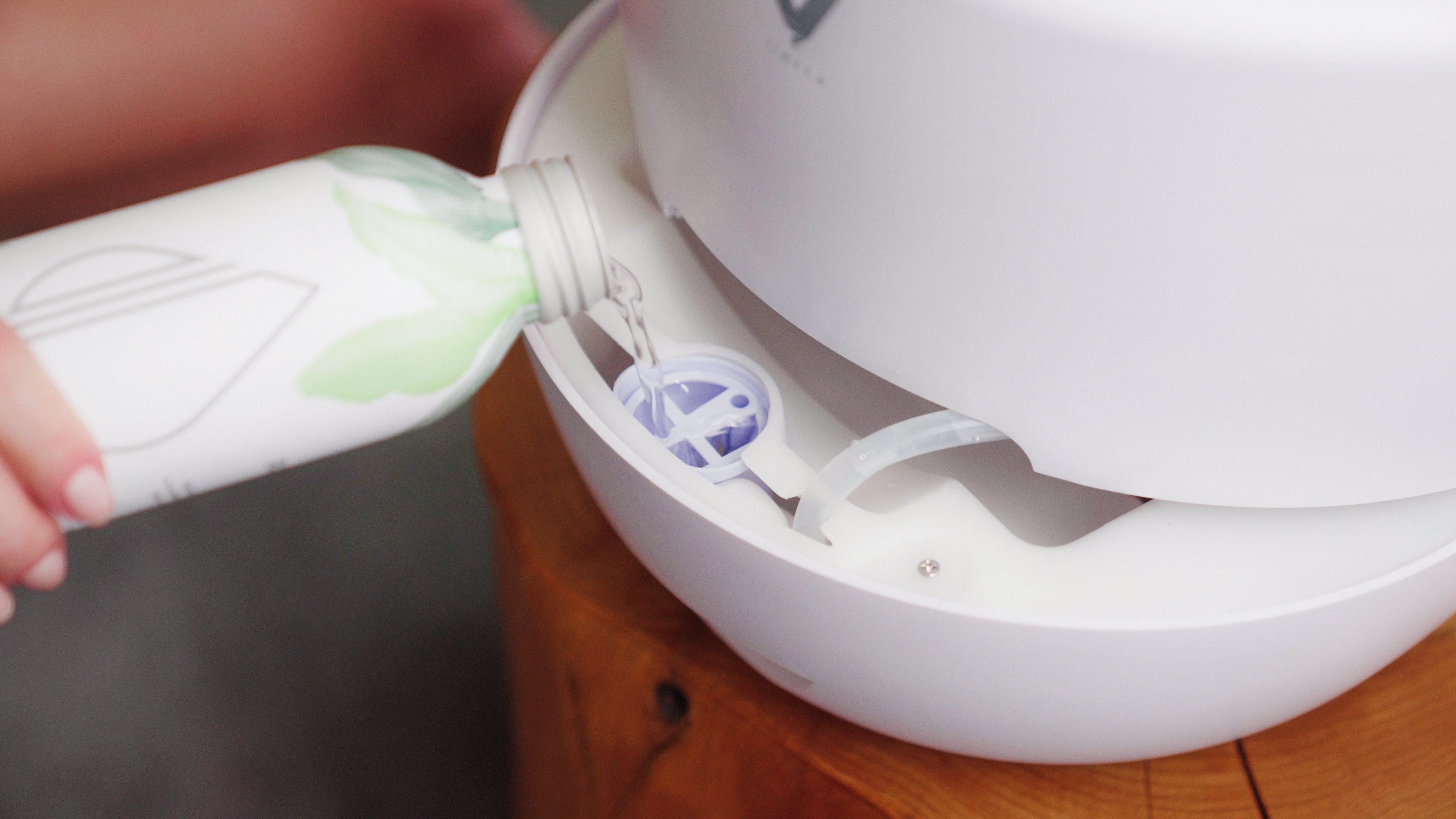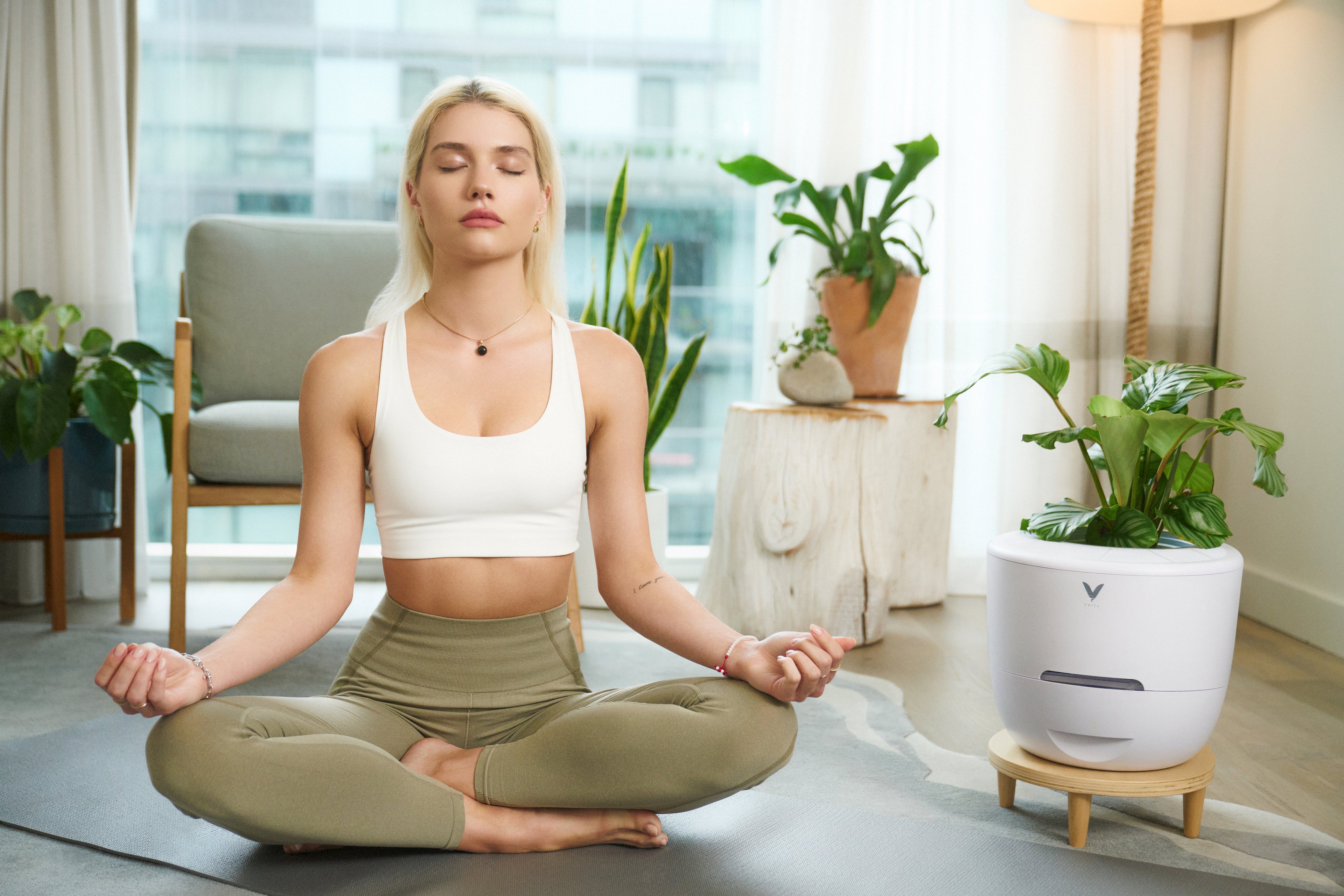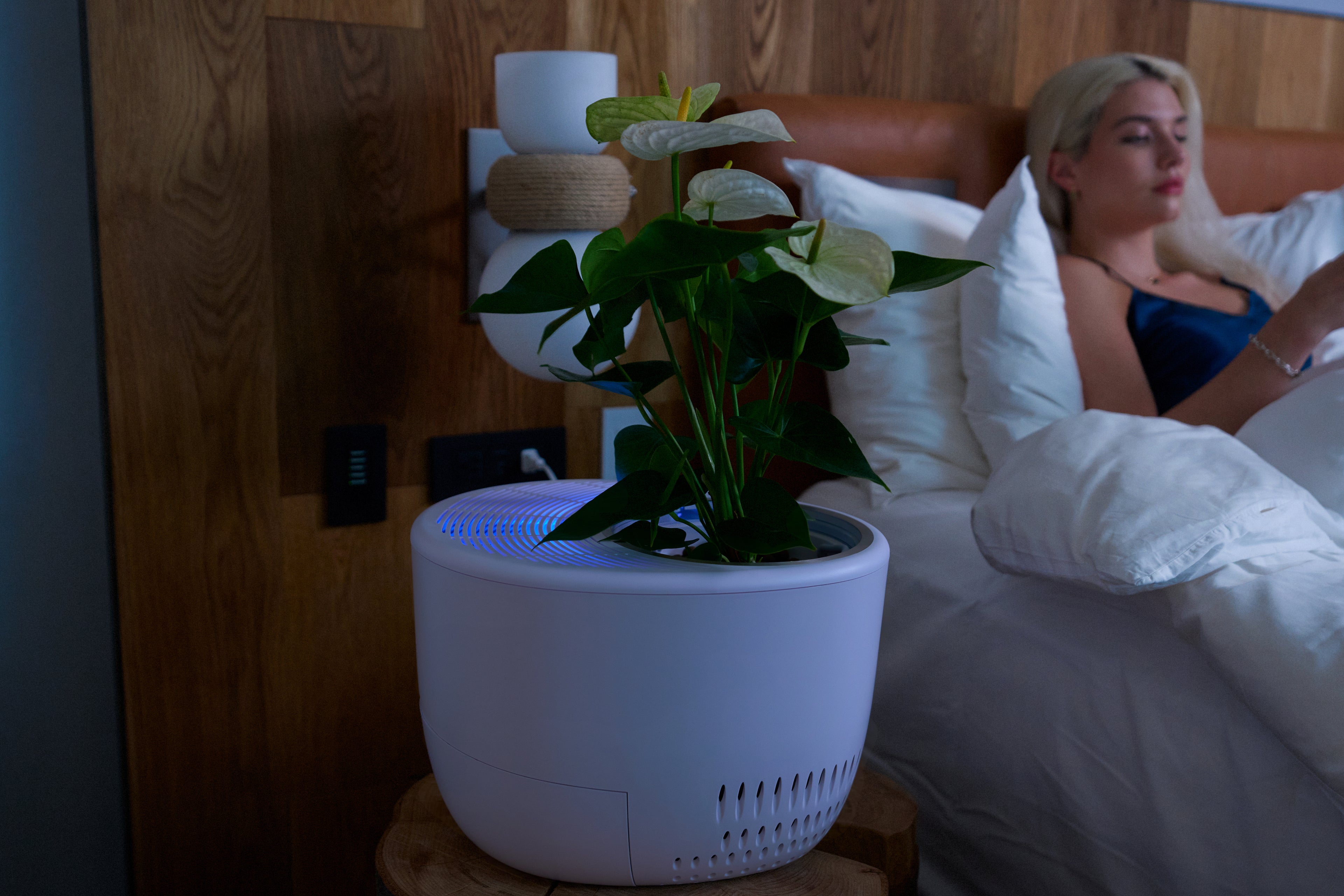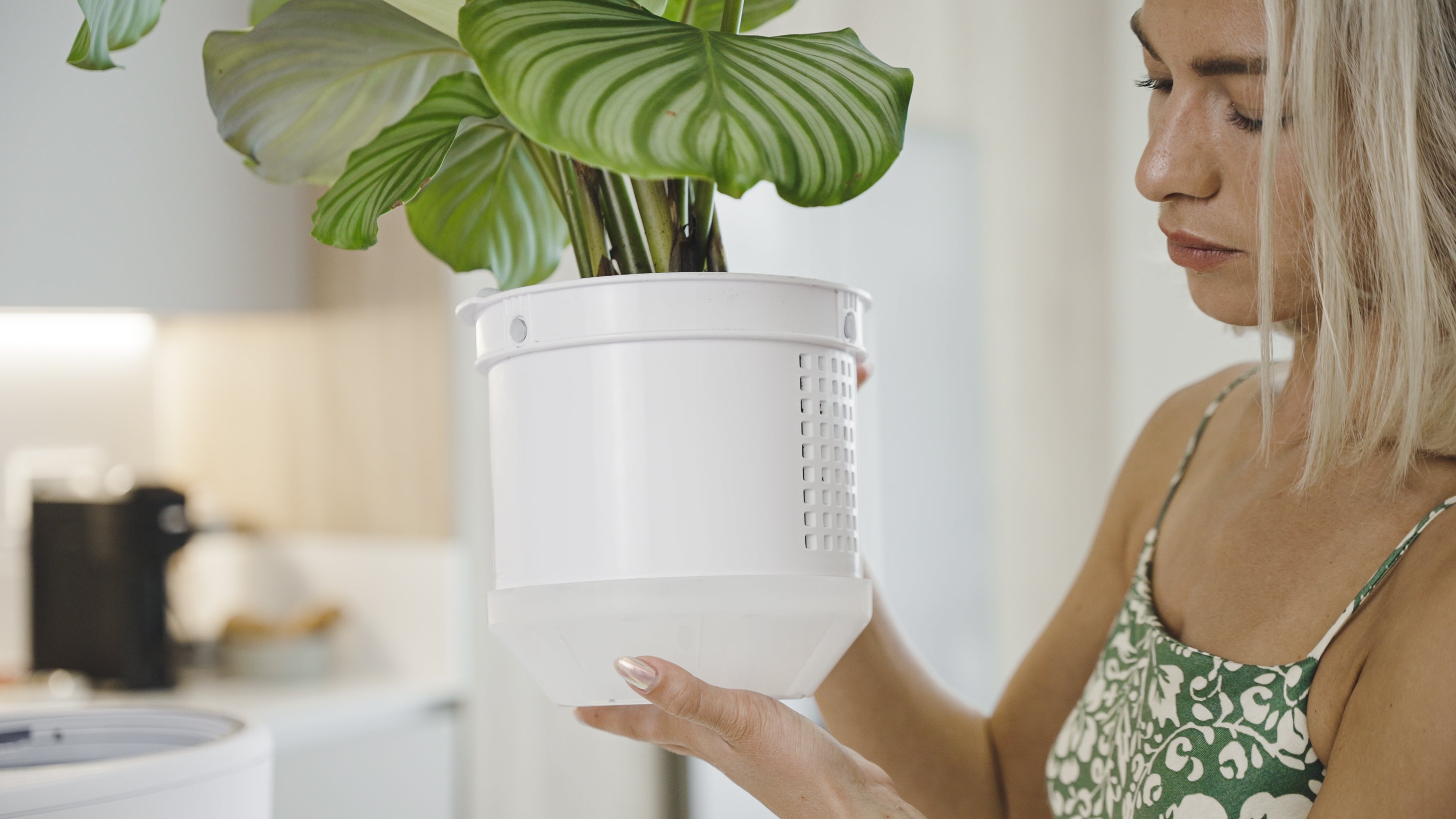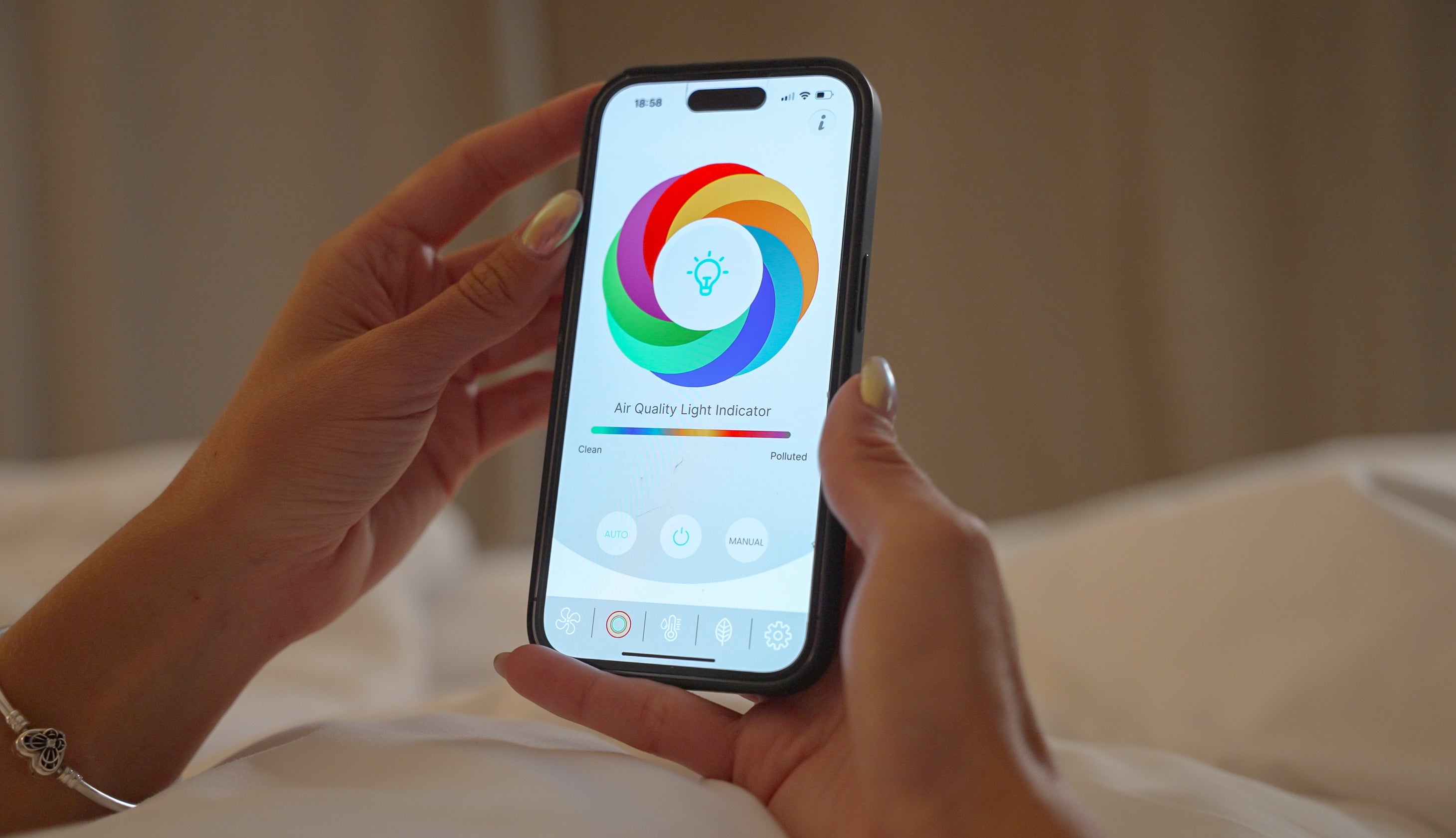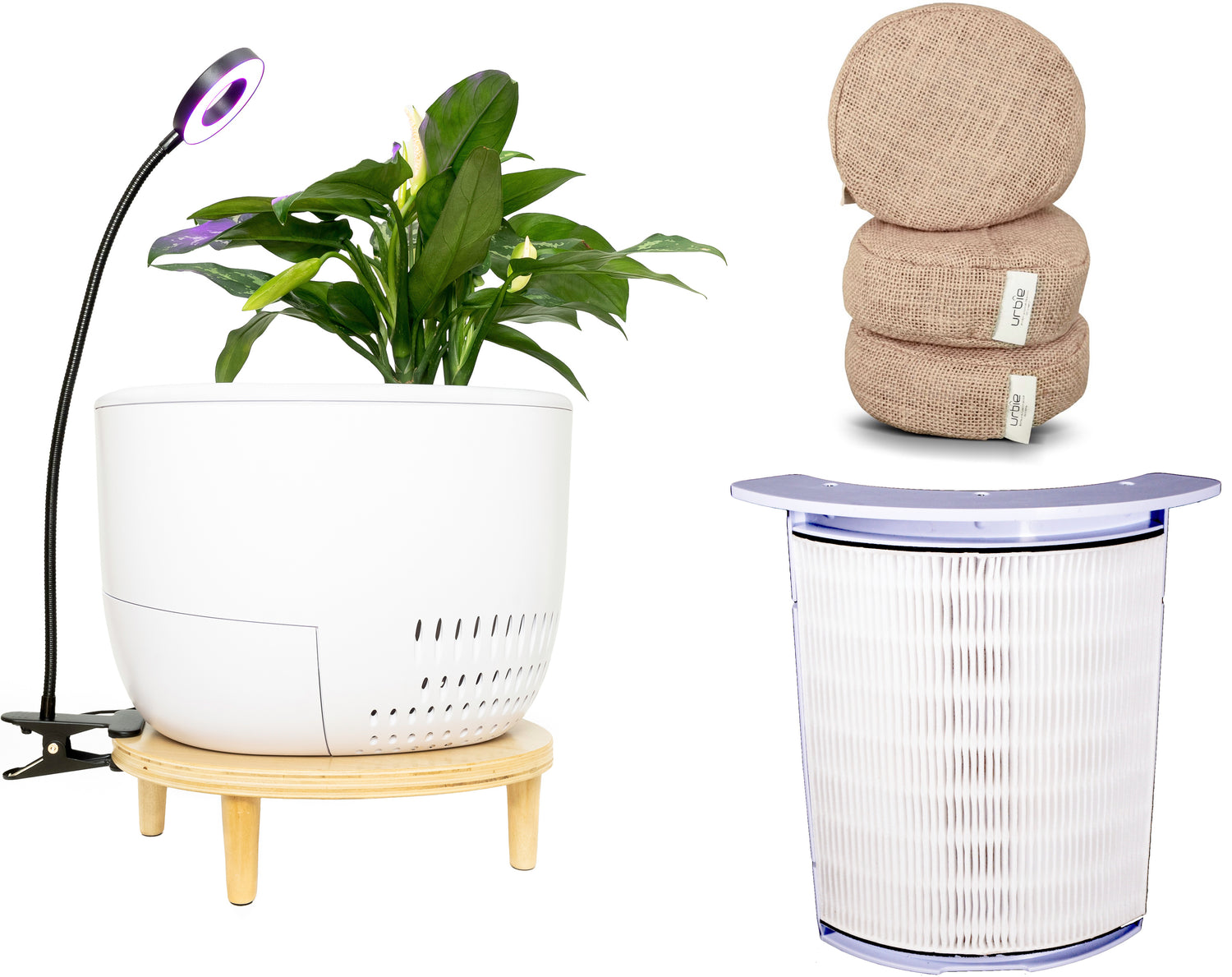 Quick view

Verta® UVC Grow Light Lamp

Regular price

Sale price

$69.00
Quick view

Verta® Bamboo Activated Charcoal Pack x3 (Filters VOC's, Smoke, and Odors)

Regular price

Sale price

$49.00
Quick view

Verta® Luxury Wooden Table Stand

Regular price

Sale price

$79.00
Quick view

Verta® Washable Nano Tech Filter (Filters Viruses, Bacteria and Pollen)

Regular price

Sale price

$89.00
Quick view

Verta® Smart Eco-friendly Air Purifier & Self-watering Planter

Regular price

Sale price

$549.00
Bundle & Get $100 OFF at Checkout!


Gets the job done
I've been using this for a few weeks now, and I can tell the air in my apartment is cleaner. I'm surrounded by skyscrapers, so every bit of fresh air helps. Plus, it's low maintenance, which is perfect for busy city life.
houseplants for life!
Okay, I'm kinda obsessed with houseplants, but I always forget to water them. This thing waters them for me! Plus, it's got this smart thing going on, so I can control it from my phone. And it looks so sleek. Love it!
Smaller filter but works well so far
I've been using verta for a few weeks now, and it's pretty impressive. The concept and design is fantastic, and the execution is solid. The self-watering planter is super cool, and I love that it recycles the humidity i don't think any of the air purifiers out there do that. The smart features work like a charm, but occasionally, there's a slight delay in response but they said that the pollution sensor takes 10 mins to read the air quality before it adjusts the fan speed. The bamboo charcoal bags and plant filter make the air smell earthy, although I wish there were more scent options! The washable filter is a huge plus, saving me money in the long run. Overall, it's an excellent product, but a few minor improvements could make it perfect, ill buy a few more since this is more of a desktop purifier that covers a smaller space apparently they offer bundle discounts so ill check that out.
Great at removing odors and smoke
I'm thrilled with my purchase of this eco friendly air purifier. The multi functionality is impressive, especially the self-watering planter and humidity recycling feature. It's a great addition to my home. The smart automation is convenient, making it effortless to maintain a clean and healthy living environment. The bamboo charcoal bags and plant filter are lovely touches, creating a pleasant ambiance. However, I do wish it had a larger capacity for more substantial spaces. Nonetheless, it's a breath of fresh air and a step towards a greener lifestyle.
quiet easy to use
I like that this air purifier comes with a built in dehumidifier, it's definitely a plus for our mold infested basement. It is great at keeping down humidity, and I don't have to empty the water tank often which is great. I also found that the noise level is acceptable, and it has four fan speeds to choose from. The humidity and temperature readings are not exact, but it is close to the readings of a thermostat. I recommend it to anyone who needs to dehumidify a small sized room. obviously it doesn't do the job of a commercial dehumidifier, but it's much more aesthetically pleasing so you can just buy a few of these instead of one large clunky dehumdifier.