Verta® Smart Eco-friendly Air Purifier & Self-watering Planter
Regular price

Sale price

$549.00
Sustainable Air Filters: Leverages 100% Natural & Washable Filters such as Plants, Bamboo Activated Charcoal and Nano-Tech to help filter the air from VOCs, smoke, odors and other pollutants.
Humidity Control and Self-watering: Extracts excess humidity and recycles the dew to self-water plants for enhanced growth.
Multi-functionality: Enjoy LED mood-adjusting lights and customizable timers for plant watering and grow lights, creating a soothing ambiance.
Smart Technology Integration: Control and monitor your Verta from anywhere with the user-friendly app, adjusting settings and checking air quality.
Sustainable Design: Crafted with sustainable materials, including 100% recycled wood and packaging, reducing environmental impact.
User-Friendly and Intuitive: Hassle-free experience to improve indoor air quality and nurture plants effortlessly.
2 FREE Filters Included: 1x Washable Nano Tech Filter and 1x Bamboo Activated Charcoal Bag.
Hello World
30 DAY MONEY BACK GUARANTEE

Shop with confidence thanks to our 30-day money-back guarantee. If you're not completely satisfied with your purchase, simply return it within 30 days for a full refund. Your satisfaction is our top priority, and we stand behind the quality of our products. Take advantage of our risk-free offer and experience peace of mind with your purchase.
FREE 2-3 DAY SHIPPING (US & CANADA)

Enjoy lightning-fast shipping on us! Experience the convenience of FREE 2-3 day free shipping for orders within the US and Canada. Receive your Verta Air Purifier sooner and breathe cleaner air in no time!
24/7 CUSTOMER SERVICE

Always here for you! Our dedicated 24/7 customer service team is ready to assist you with any inquiries or support you may need. Your satisfaction is our priority!
Share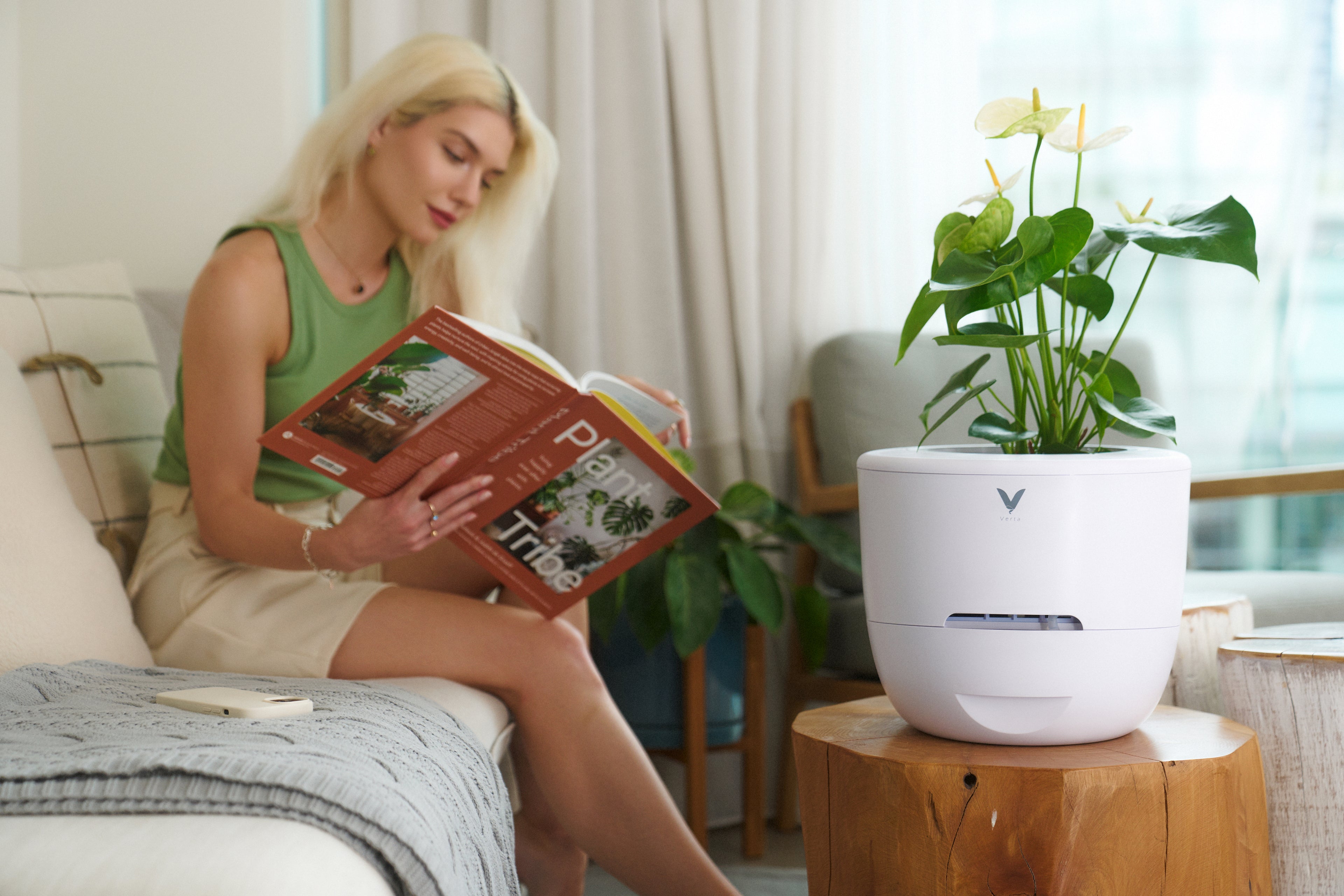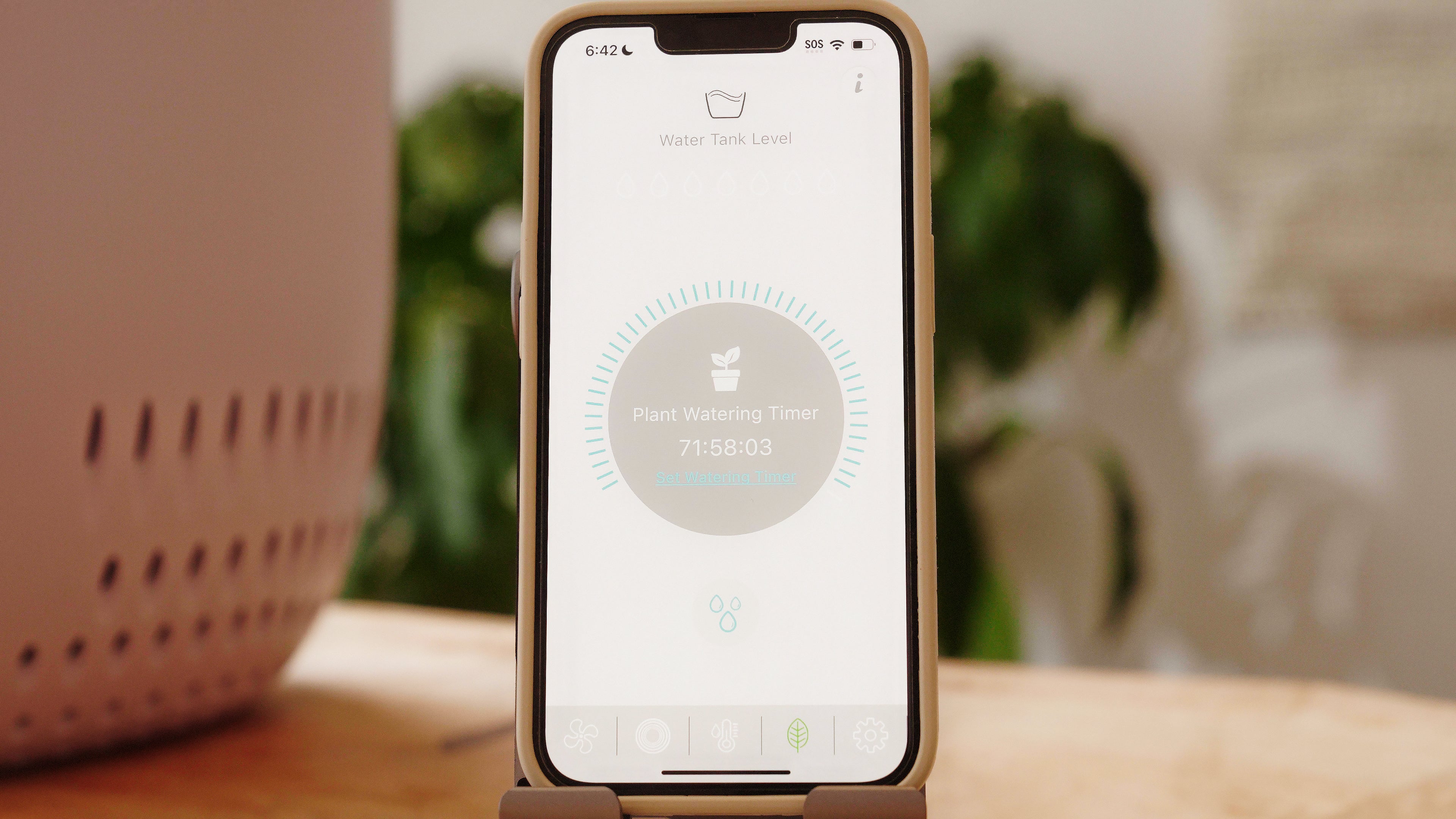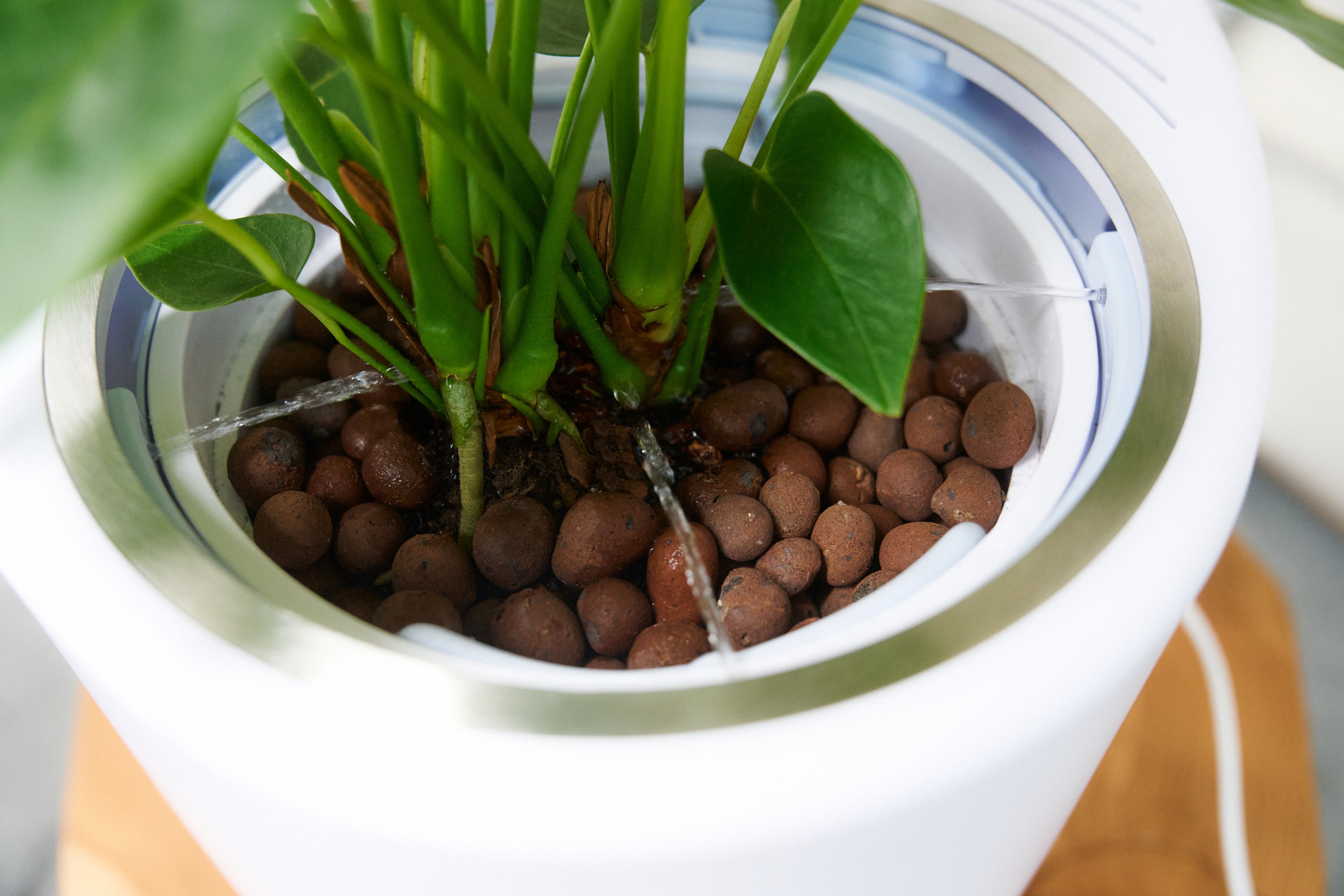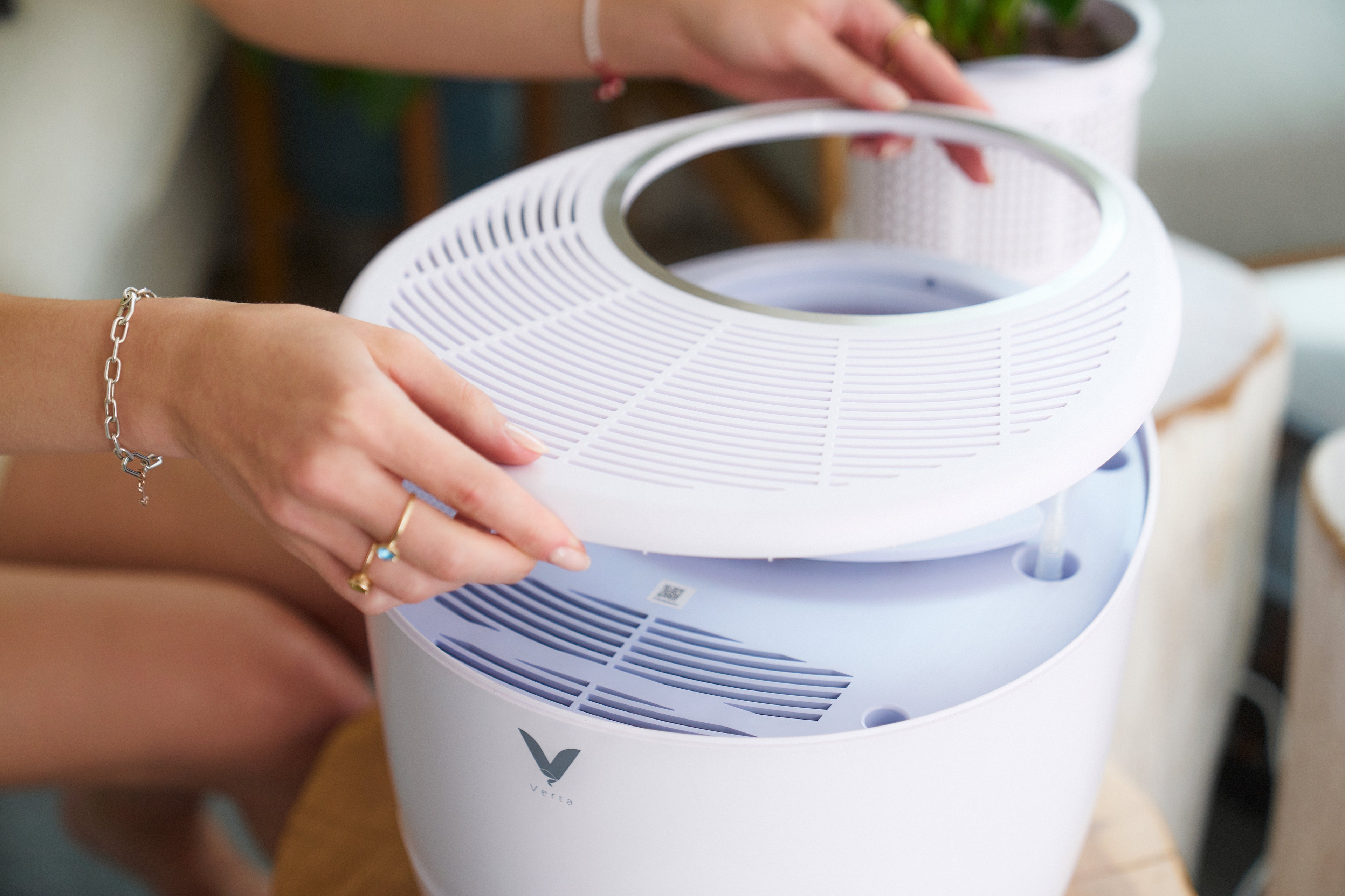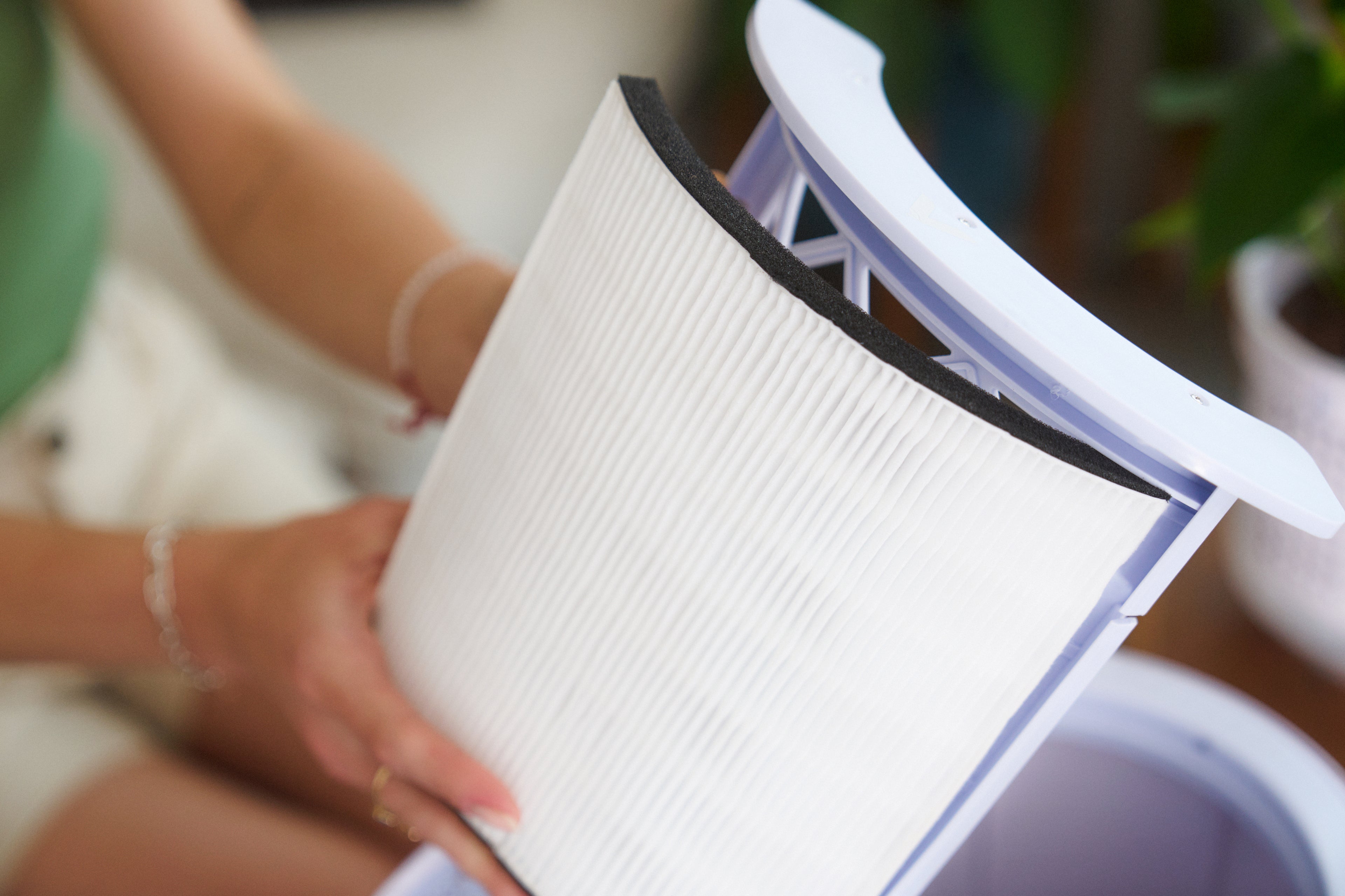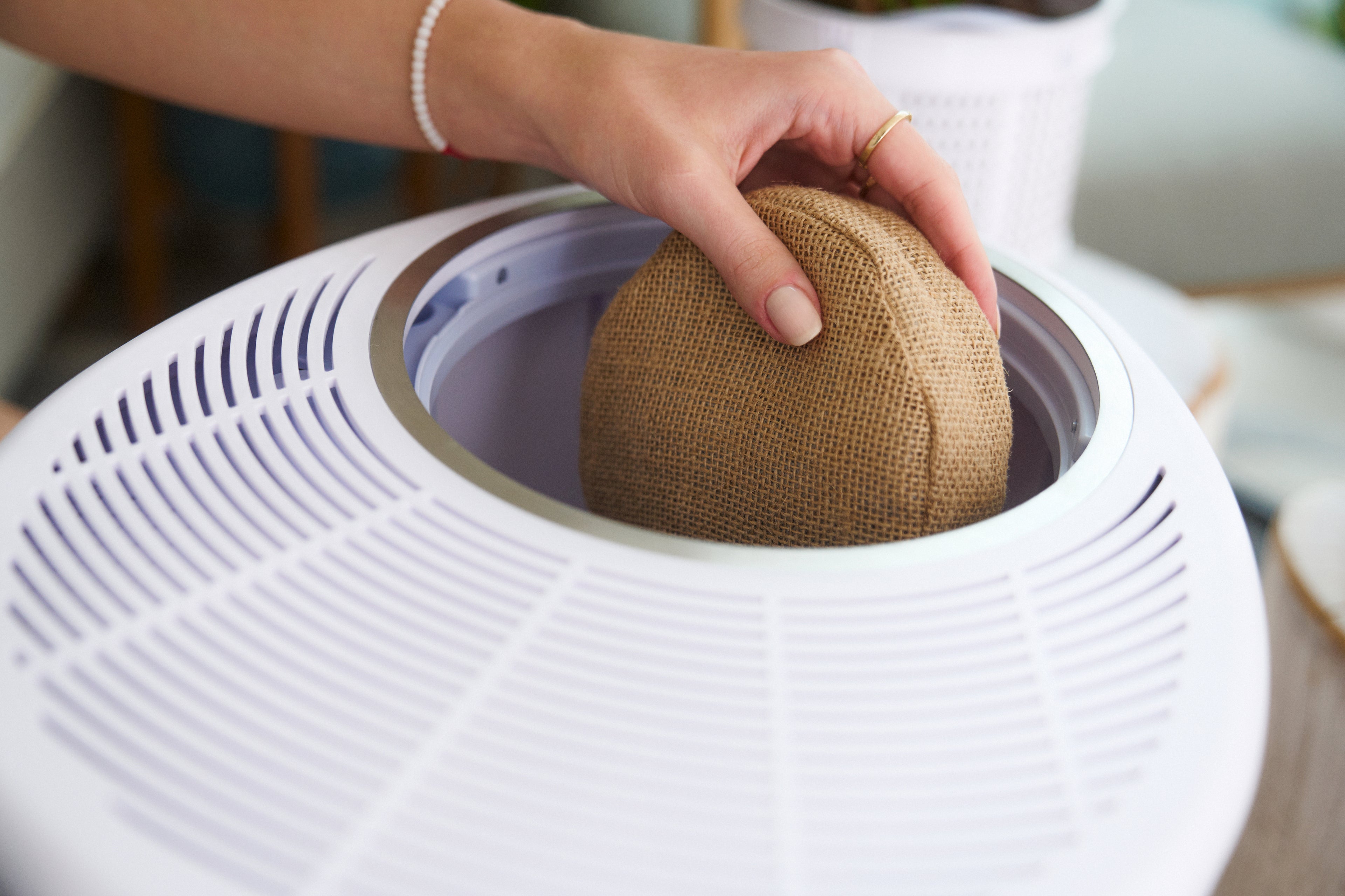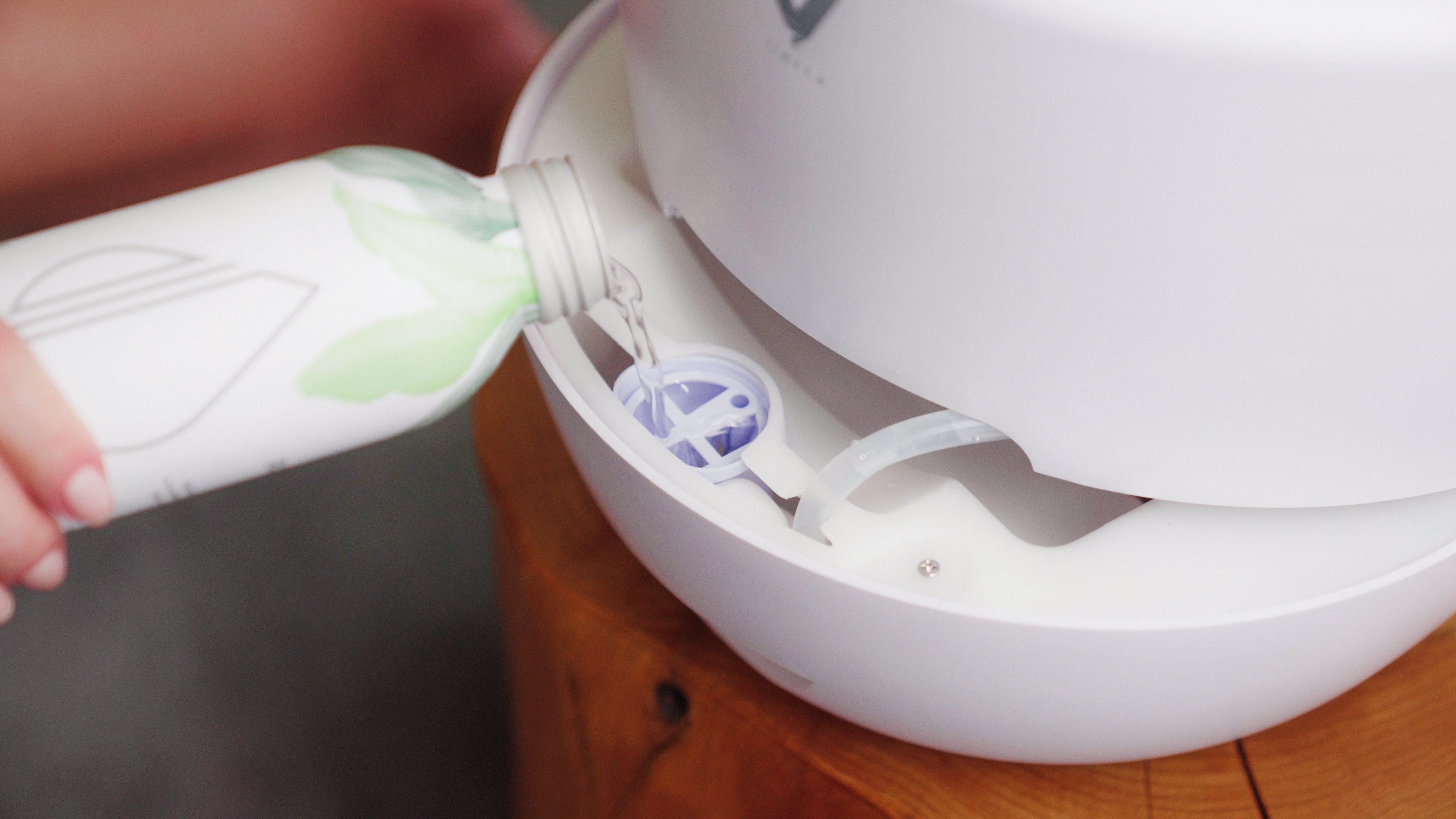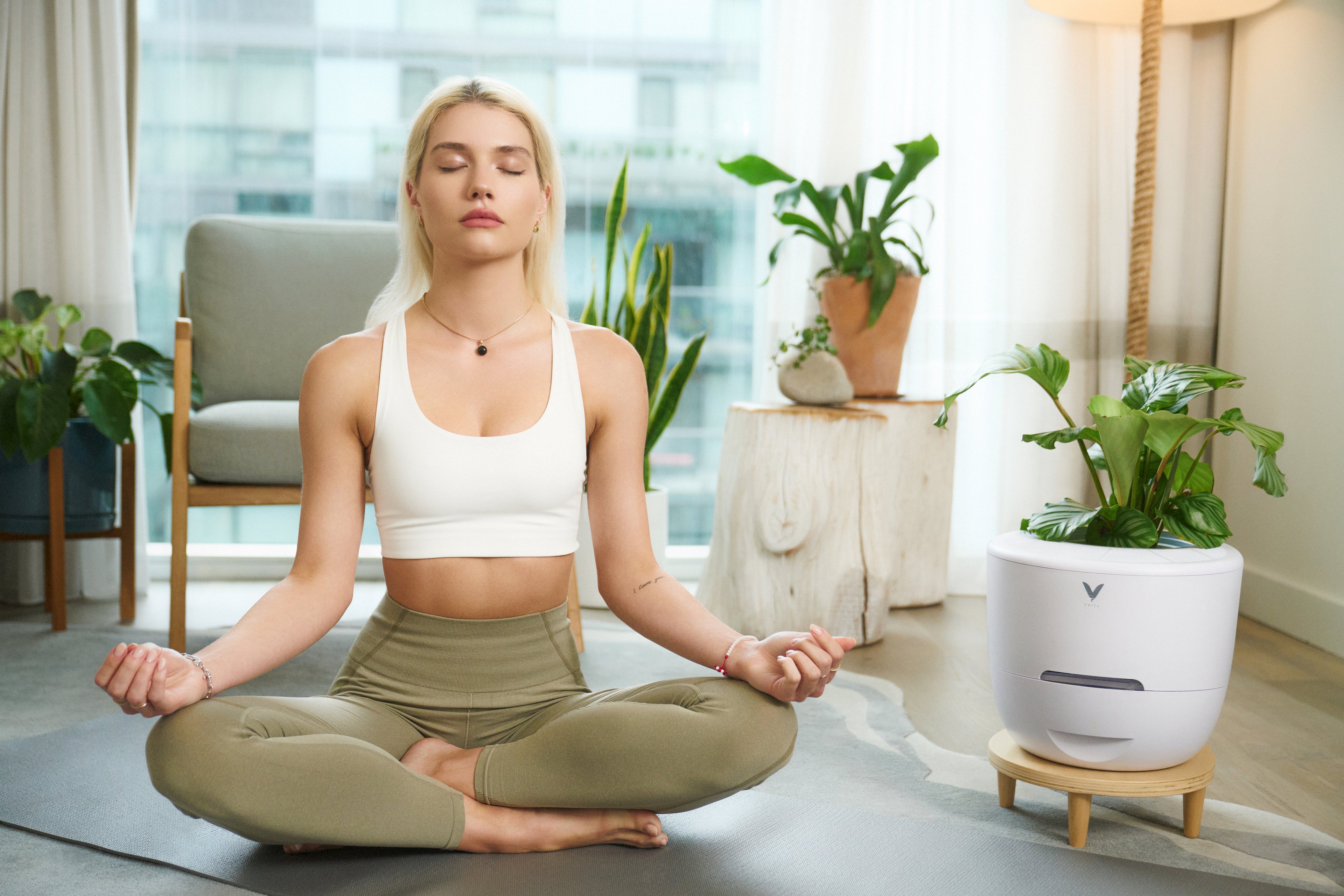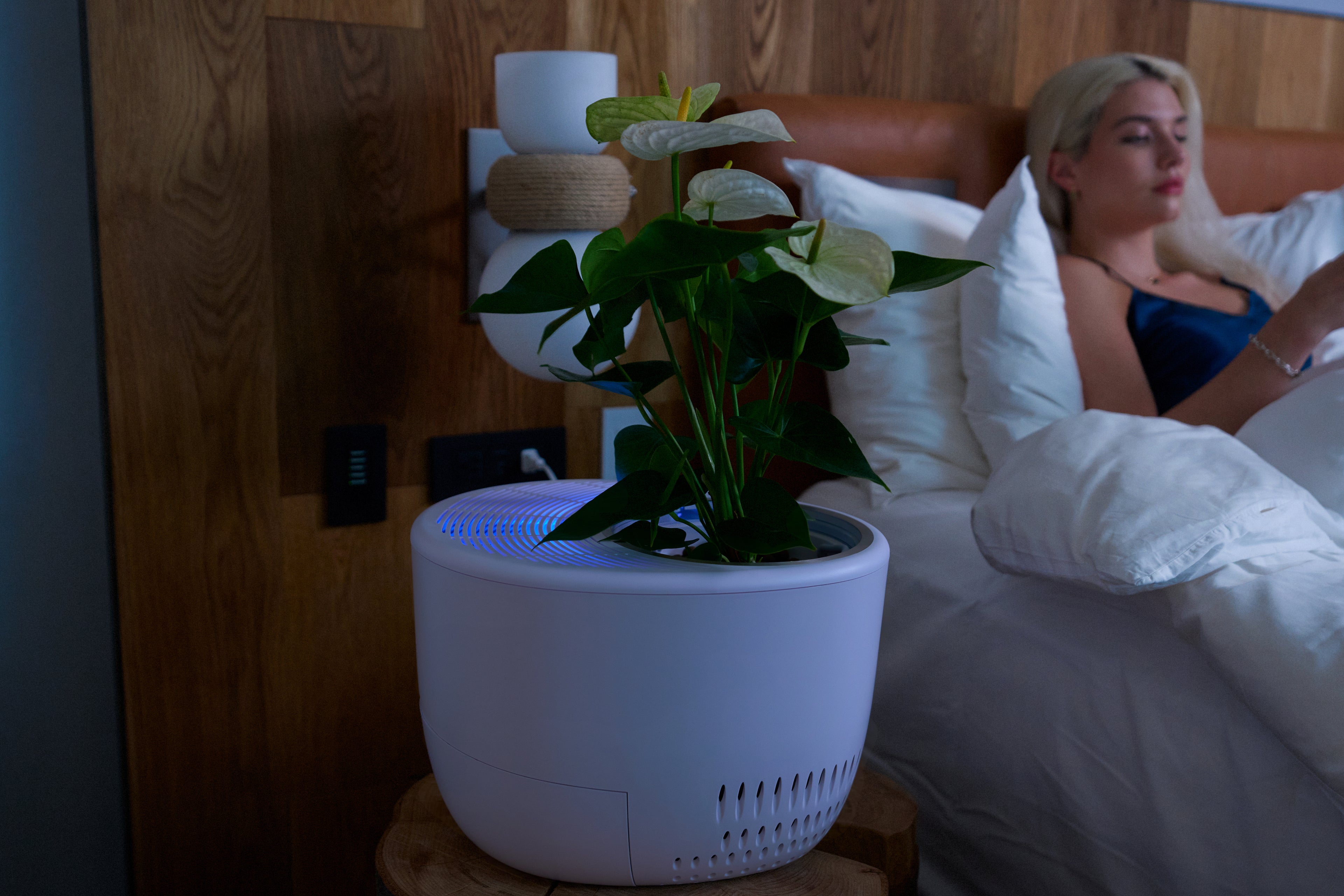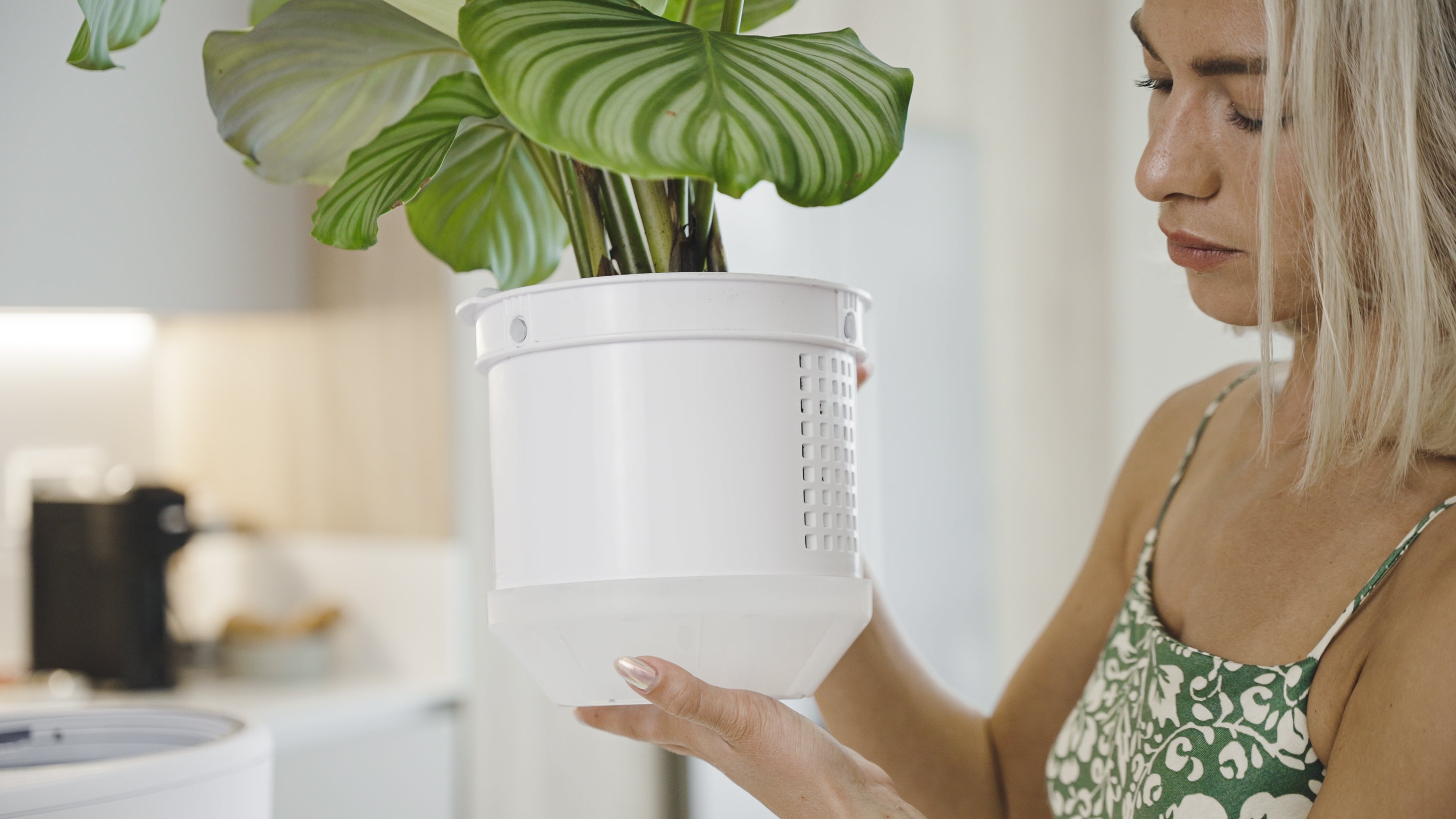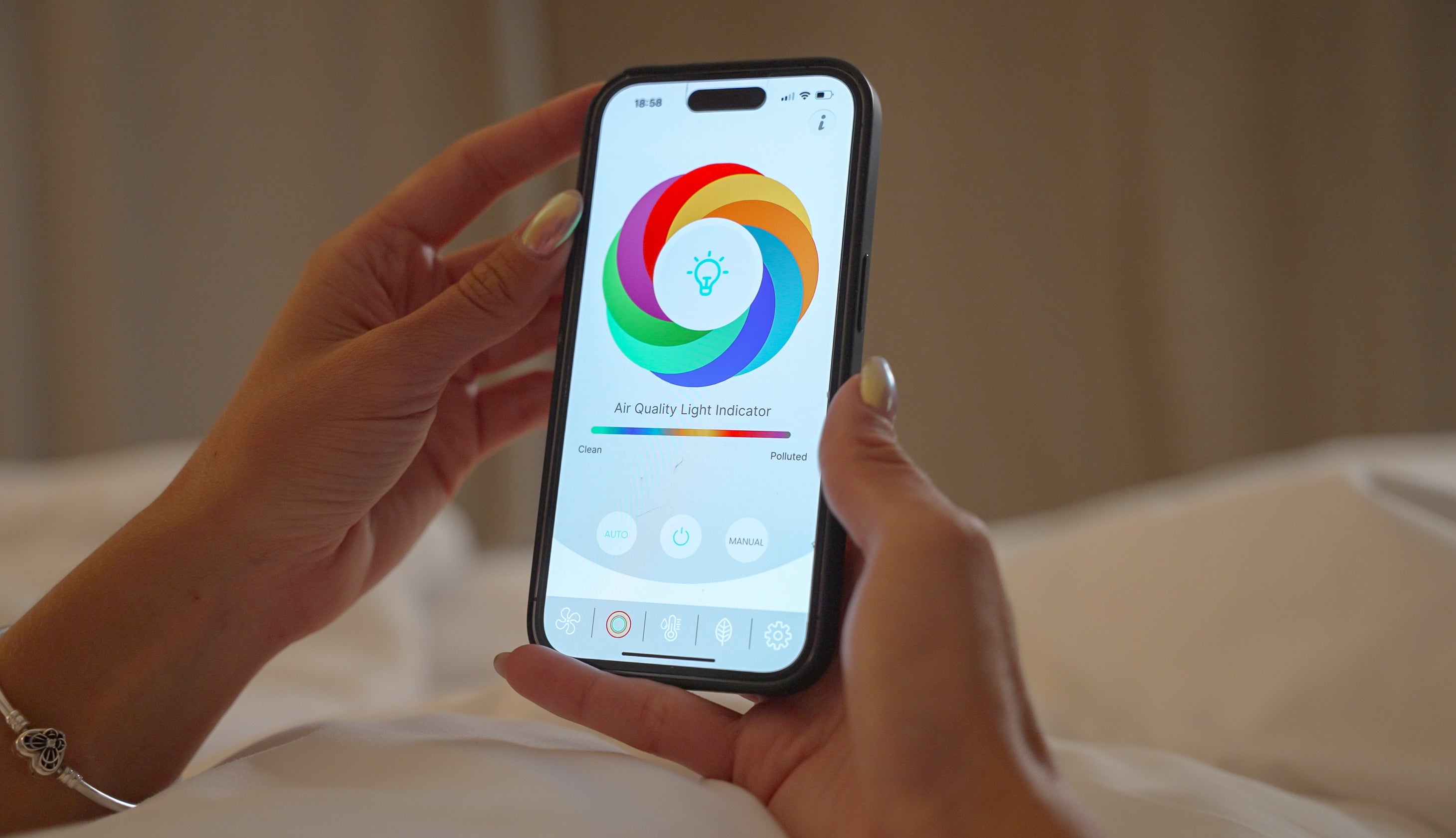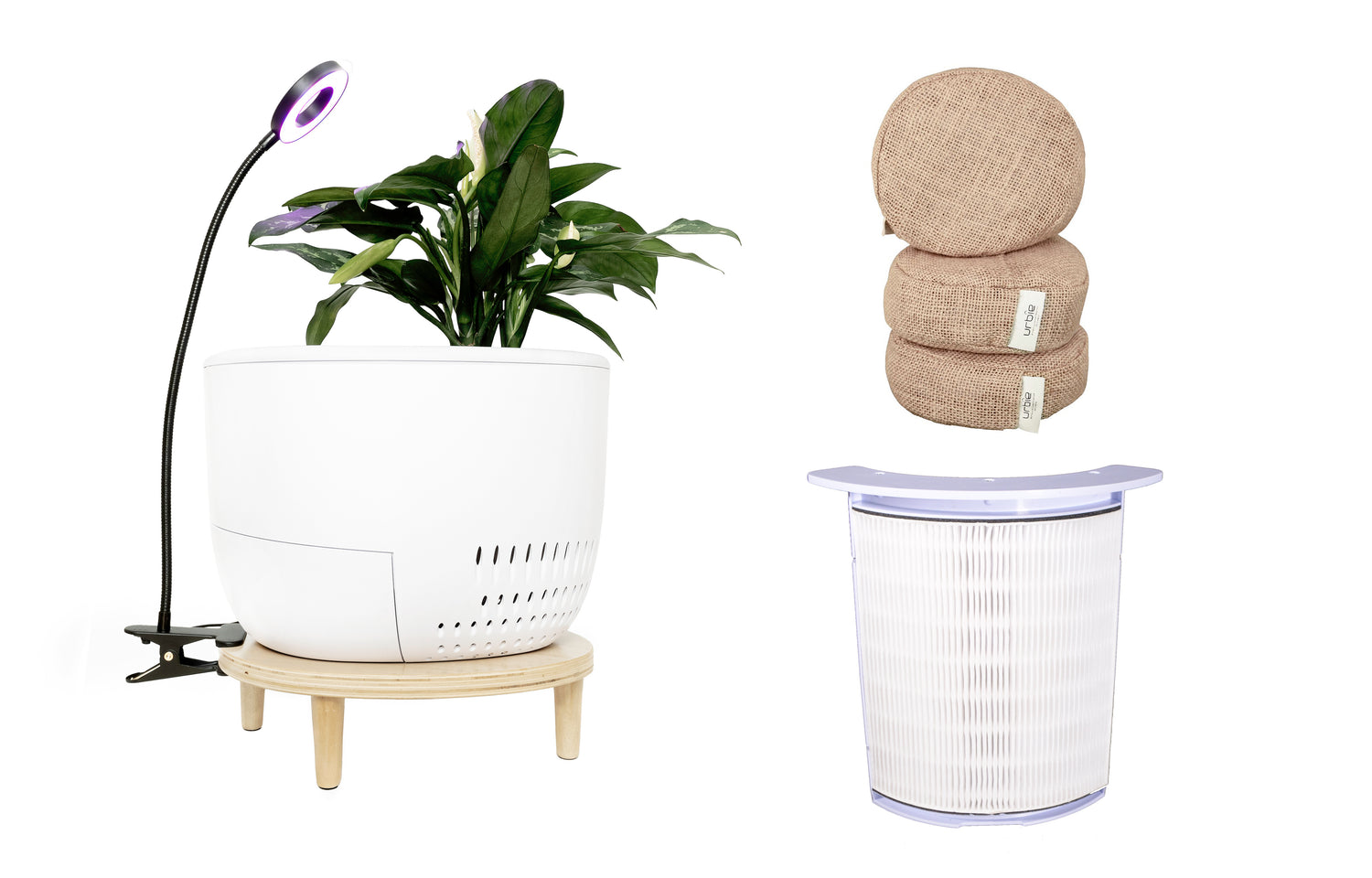 Quick view

Verta® UVC Grow Light Lamp

Regular price

Sale price

$69.00
Quick view

Verta® Bamboo Activated Charcoal Pack x3 (Filters VOC's, Smoke, and Odors)

Regular price

Sale price

$49.00
Quick view

Verta® Luxury Wooden Table Stand

Regular price

Sale price

$79.00
Quick view

Verta® Washable Nano Tech Filter

Regular price

Sale price

$89.00
Quick view

Verta® Smart Eco-friendly Air Purifier & Self-watering Planter

Regular price

Sale price

$549.00
Bundle & Get $100 OFF at Checkout!


Does a decent job filtering out odors
My wife is a culinary whiz, and as you can imagine, our apartment occasionally turns into a scent symphony. I snagged this gem as a birthday surprise, and I'm relieved she's a fan.
The Ionizer does wonders, especially for eliminating those lingering aromas. The automatic plant irrigation system is a hit, with my kids enchanted by the manual watering button – it's become their little magic trick.
While the white color is alright, it's a bit lame. I'm hoping they spice things up with more colors down the road!
Good personal purifier
I wouldn't compare this to major air cleaners out there because this is more of a desktop air filter + cool gadget to have. I keep it on my desk and it feels great to have a plant being taken care of while some fresh air is being pumped into my surroundings. I'd buy a few more just coz it looks so pretty and does the job of many things that you would otherwise have to buy separately. It has a built in optional ionizer that allows you the flexibility to turn it on when needed. You would need a few of these if you live in a 4 bedroom home but I'd say buy yourself a Honeywell with high cadr and get those as your personalized air filters.
decent and smart air filter
I've had this for about a month now and so far it's doing it's job pretty well. I like that it cleans the air and pulls humidity at the same time, it's very clever. The only thing i had issues with was the remote control that accompanied the product, you need to press the button hard in order to select a different fan speed or turn on the ionizer. The app was smooth, I didn't have any issues with connecting it to my ipad, it also allows you to control mutlipe units from the same app which is convenient. I'm also a big fan of Greeni products so i'm very used to smart gadgets. Thanks guys
too soon to tell
I reside in a pretty dusty place, and having an air purifier is a must for my well being. Can't say for sure if it's working just yet; I've had it for a short time. Will keep you posted once I see more results. At least, it's a good-looking product!
Amazing, I kill plants
I bought the bundle package and they're super lovely! Got the table stand as well, and it's a perfect fit in my living room. I don't have to water my plants with this auto timer. Every visitor I get comments on how cool these purifiers are.